Regular price
Sale price
$34.99 USD
Unit price
per
Sale
Sold out
A.I. Bloody Money
By utilizing our previous 💲 
EZ Money Pack
 💸 we created these amazing ai generated overlays to add the perfect finishing touch! 
Our revolutionary asset transforms a hundred-dollar bill into an emotive masterpiece using stop motion & a red marker.
Frame by frame, Ben Franklin slowly cries until his face is covered red. 
Visual Impact: The video overlay featuring a crying blood effect on a hundred-dollar bill, achieved through stop motion and frame-by-frame editing, can create a visually striking and attention-grabbing element in video projects.

Symbolic Representation: The use of Benjamin Franklin on the currency and the bleeding effect can symbolize various concepts, such as economic turmoil, corruption, or social commentary. This could add depth and meaning to the storytelling or messaging within a video.

Emotional Response: The mysterious and unsettling nature of the crying blood effect can evoke strong emotions from viewers, potentially intensifying the impact of the video and engaging the audience on a deeper level.

Creative Versatility: By generating around 100 greenscreen files from the AI-processed asset, video editors can have a wide range of footage to work with, allowing for creative experimentation and flexibility during post-production.

Storytelling and Artistic Expression: This unique asset can be a tool for filmmakers, artists, or video creators looking to convey a specific narrative or artistic vision. It can contribute to a distinct style or atmosphere in a video project, making it stand out and leave a lasting impression.
Share
View full details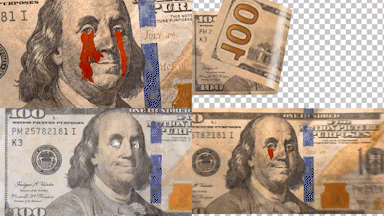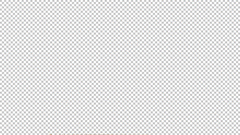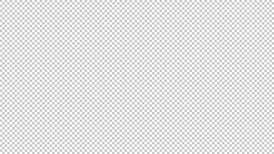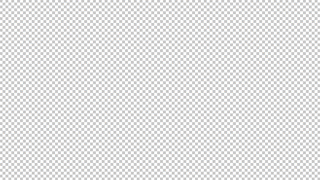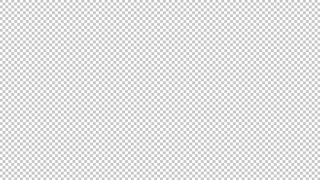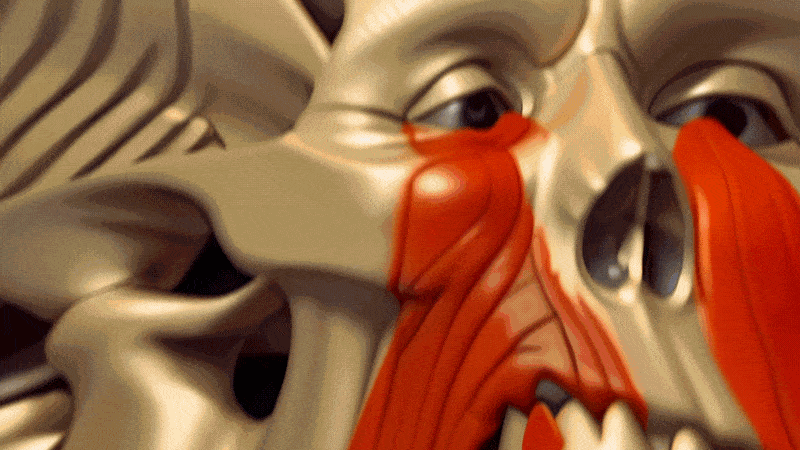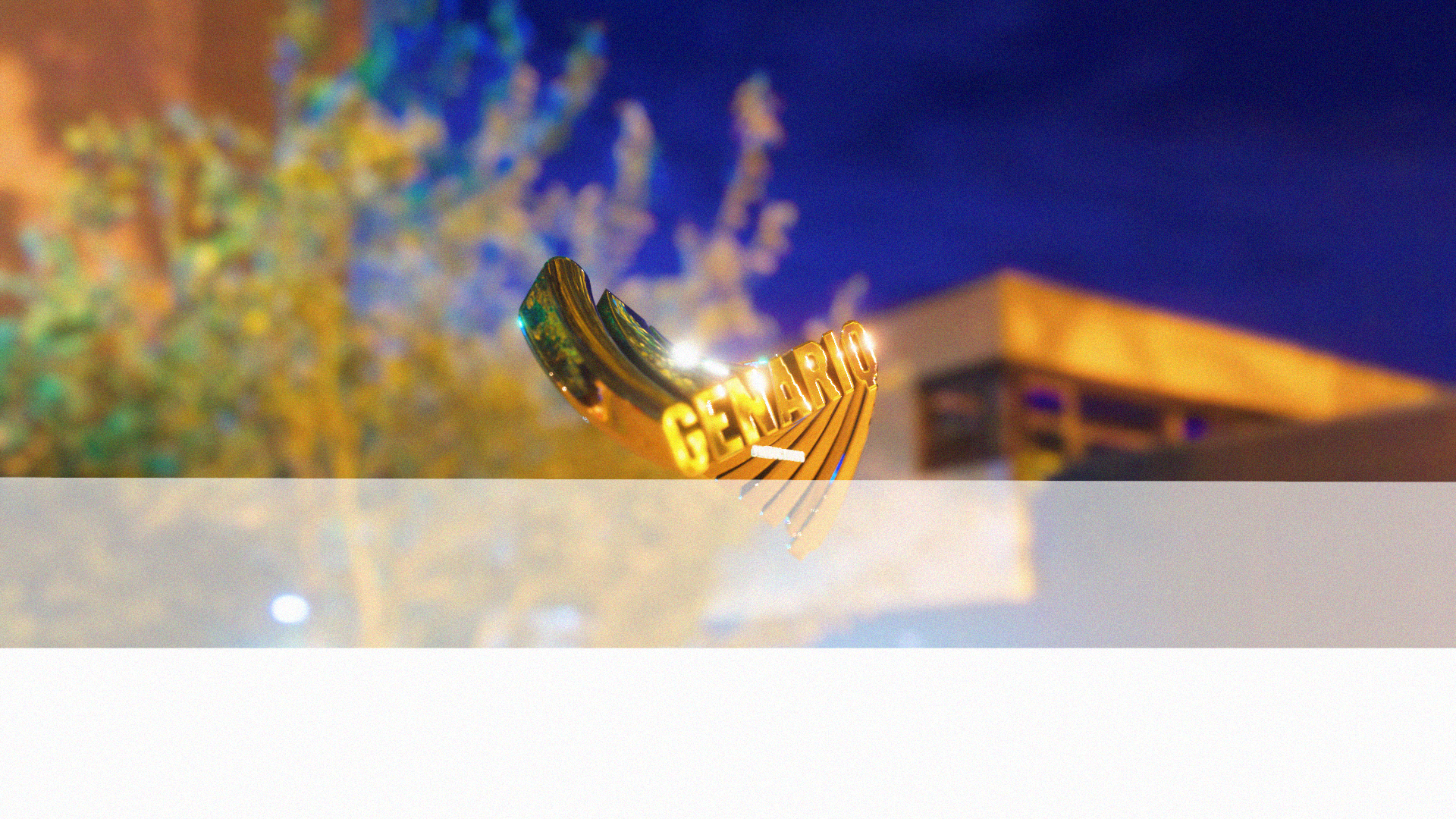 Light Flicker (w/ sfx)
Regular price
Sale price
$0.00 USD
Unit price
per
Sale
Sold out
View full details