Regular price
$101.01 USD
Sale price
$39.10 USD
Unit price
per
Sale
Sold out
   Immerse yourself in a world where reality blurs and digital landscapes come to life. Inspired by the iconic ideas, sound fx as well as themes from the legendary movie franchise, this pack is designed to elevate your creative projects to the next level.
👁 ᴘʀᴏꜰᴇꜱꜱɪᴏɴᴀʟ/ᴇʏᴇ-ᴄᴀᴛᴄʜɪɴɢ ᴠɪꜱᴜᴀʟꜱ
🔓 ᴜɴʟɪᴍɪᴛᴇᴅ ᴄʀᴇᴀᴛɪᴠᴇ ᴘᴏꜱꜱɪʙɪʟɪᴛɪᴇꜱ
📈 ᴇɴʜᴀɴᴄᴇ ᴇɴɢᴀɢᴇᴍᴇɴᴛ/ɪᴍᴘᴀᴄᴛ
🛃 ᴠᴇʀꜱᴀᴛɪʟᴇ ᴀɴᴅ ᴄᴜꜱᴛᴏᴍɪᴢᴀʙʟᴇ
✨ ʙᴏᴏꜱᴛ ᴘʀᴏᴅᴜᴄᴛɪᴏɴ ᴠᴀʟᴜᴇ
🥇 ᴏɴᴇ-ᴛɪᴍᴇ ɪɴᴠᴇꜱᴛᴍᴇɴᴛ
🔃 ꜱᴇᴀᴍʟᴇꜱꜱ ɪɴᴛᴇɢʀᴀᴛɪᴏɴ
⌛ ᴛɪᴍᴇ-ꜱᴀᴠɪɴɢ ꜱᴏʟᴜᴛɪᴏɴ
📲 ᴄᴜꜱᴛᴏᴍᴇʀ ꜱᴜᴘᴘᴏʀᴛ ᴀɴᴅ ᴜᴘᴅᴀᴛᴇꜱ
Here are some quick examples of one frame overlayed w/ various blending modes:
Share
View full details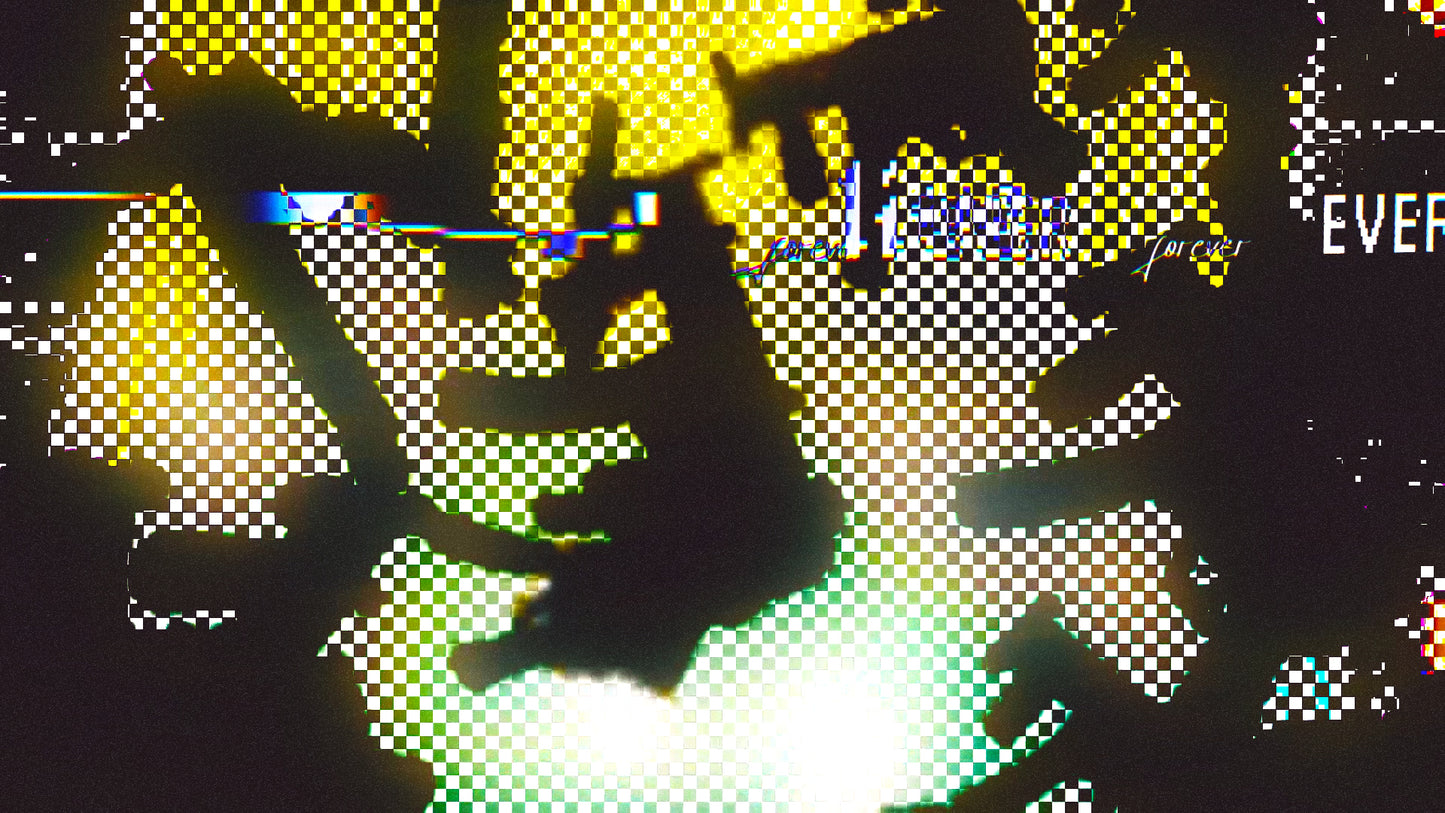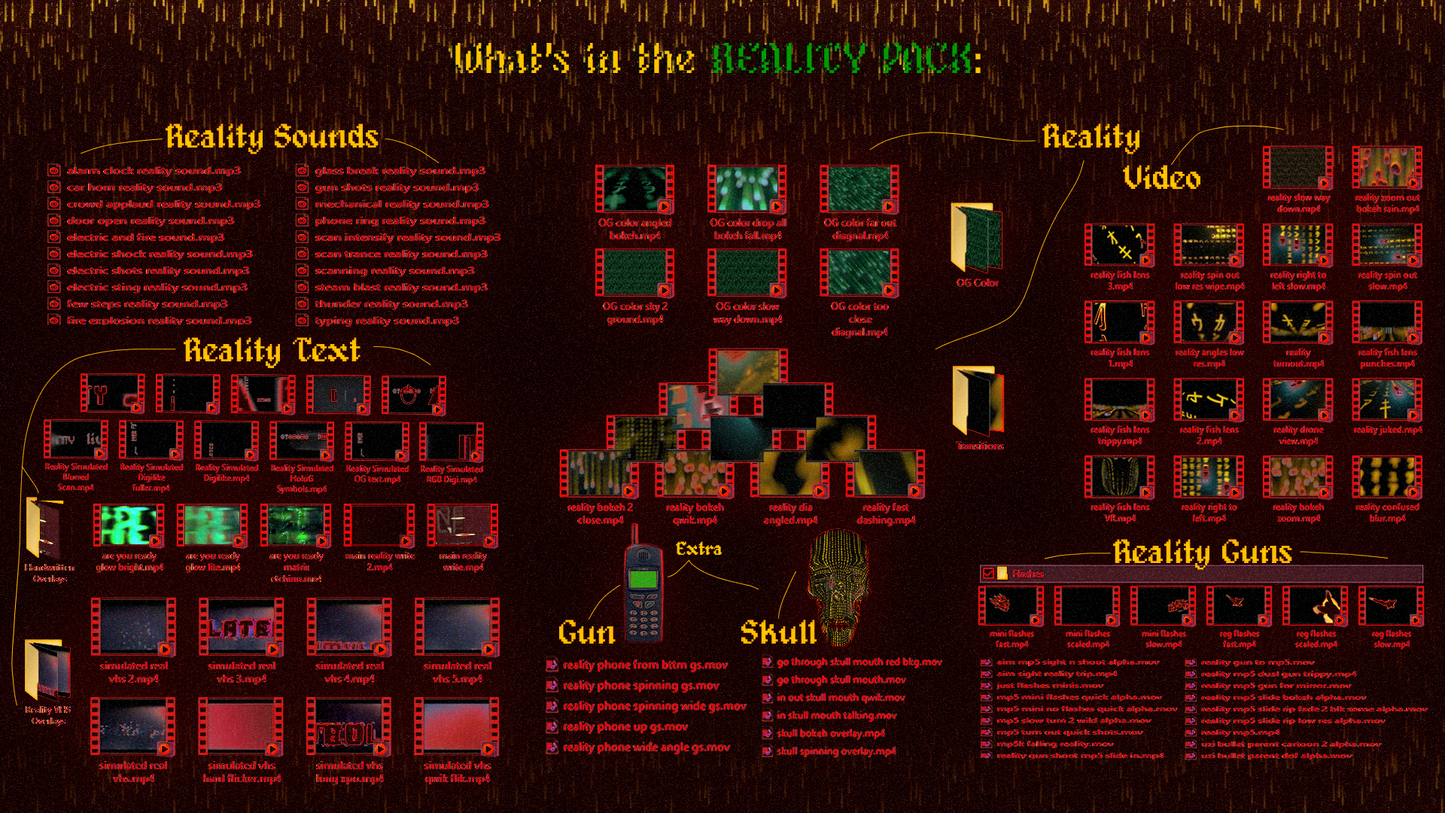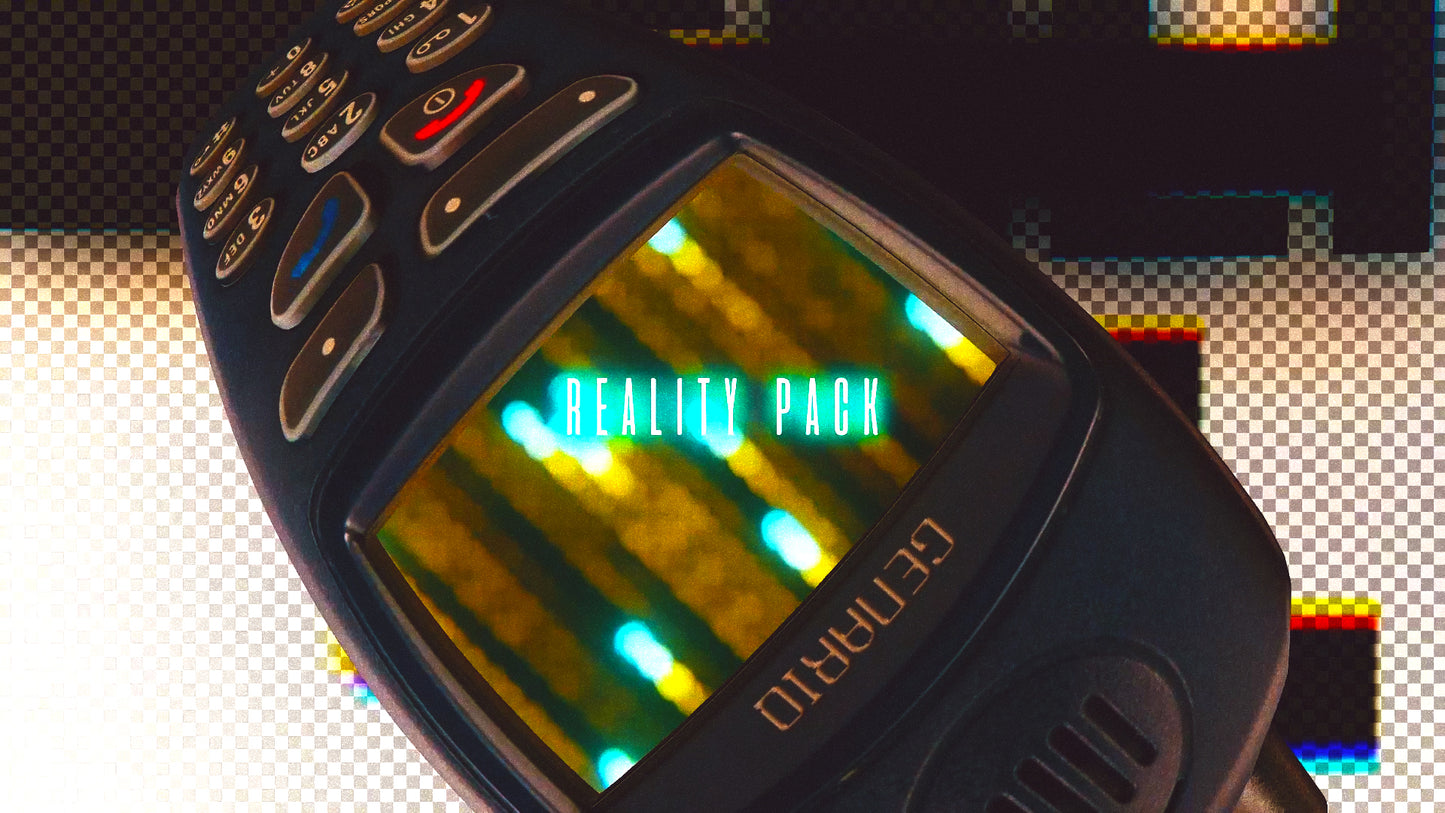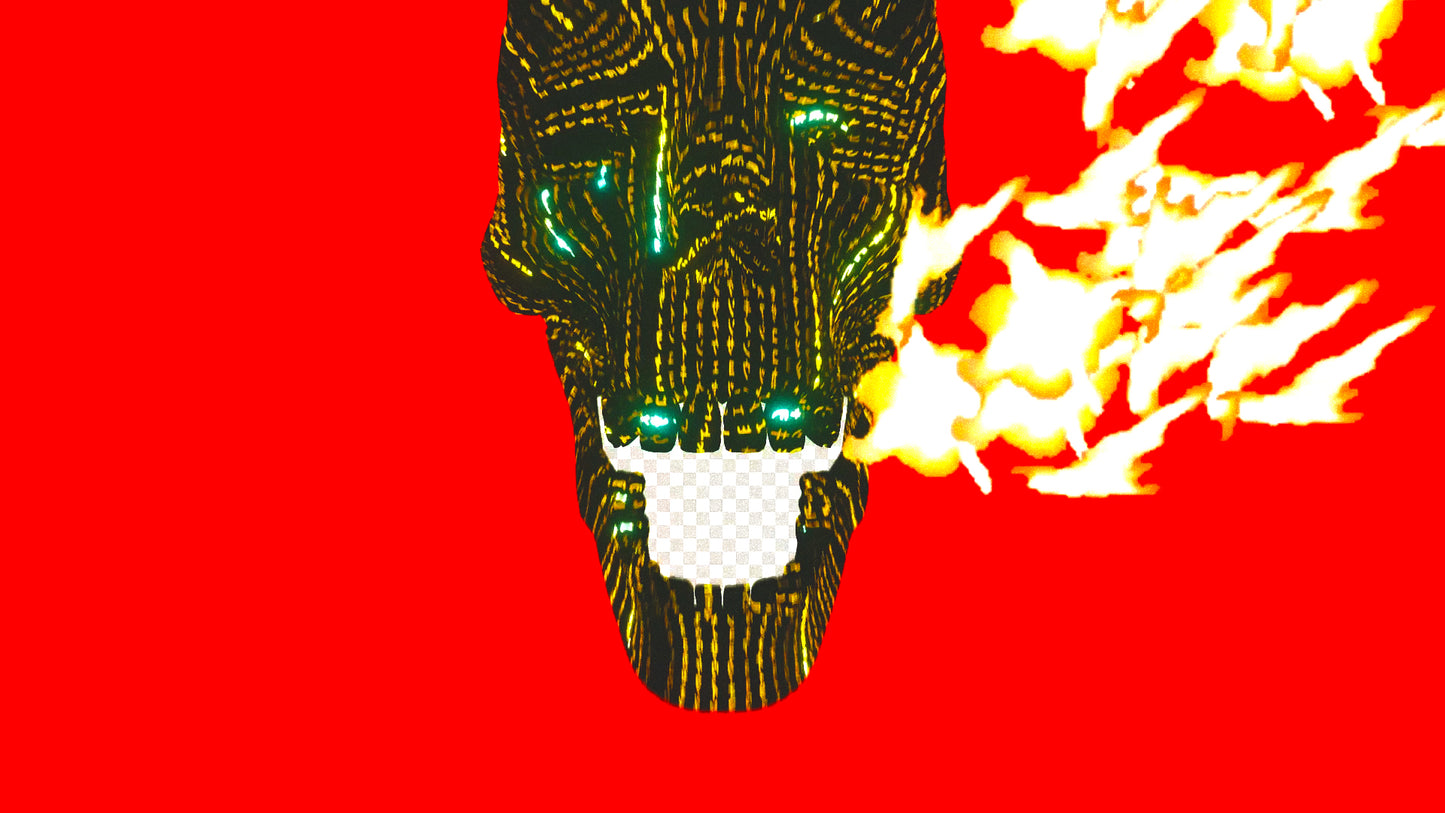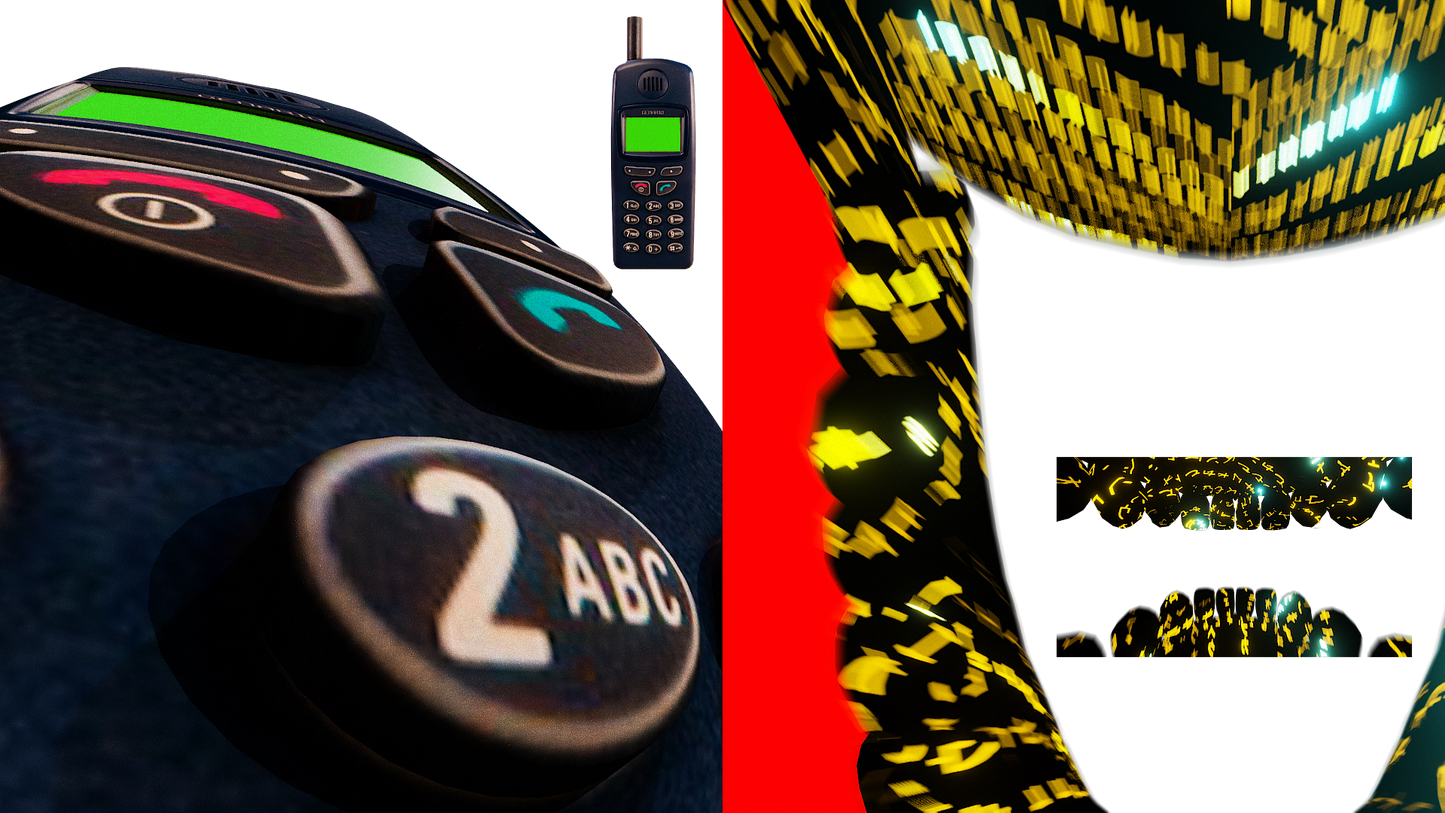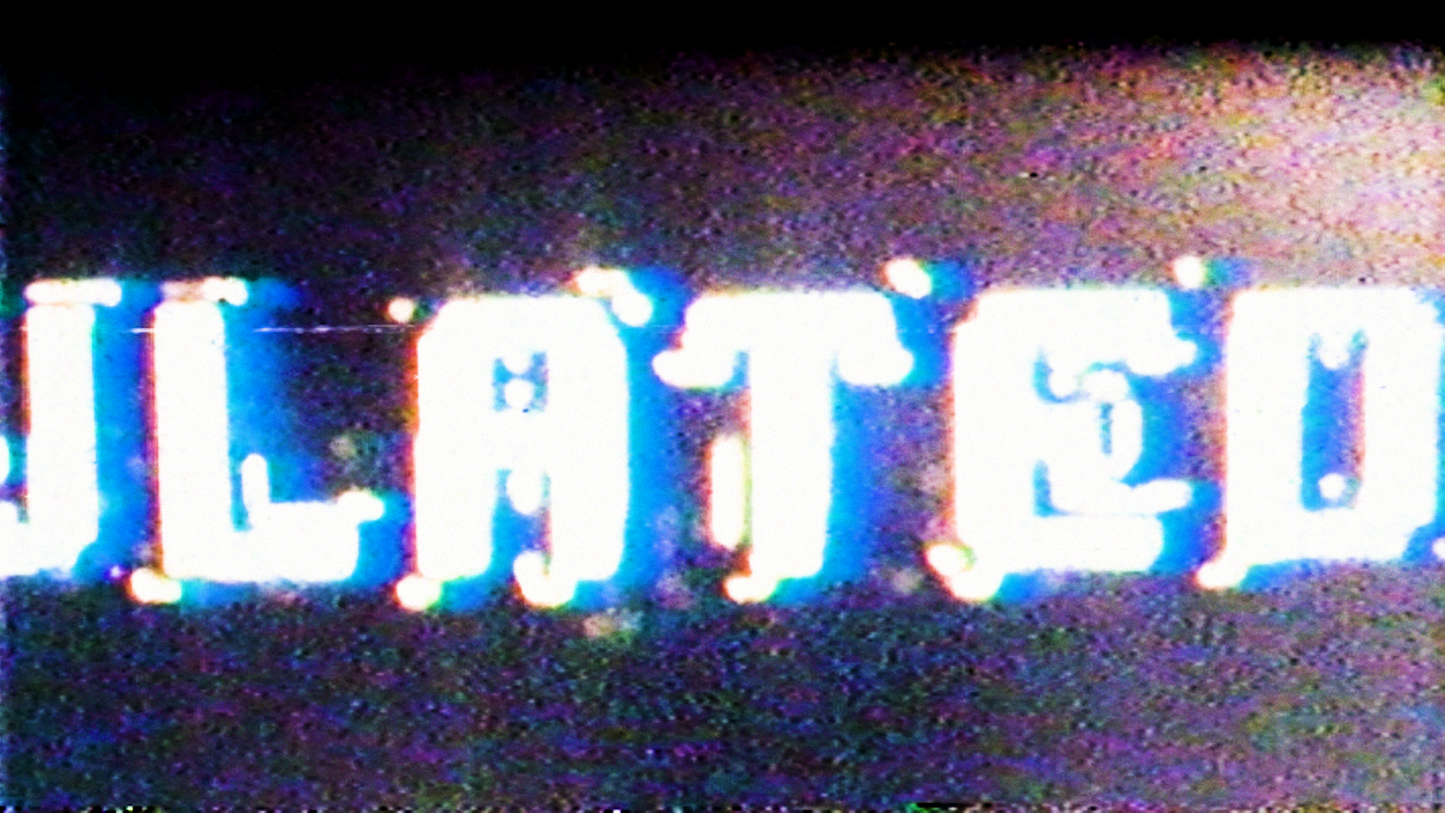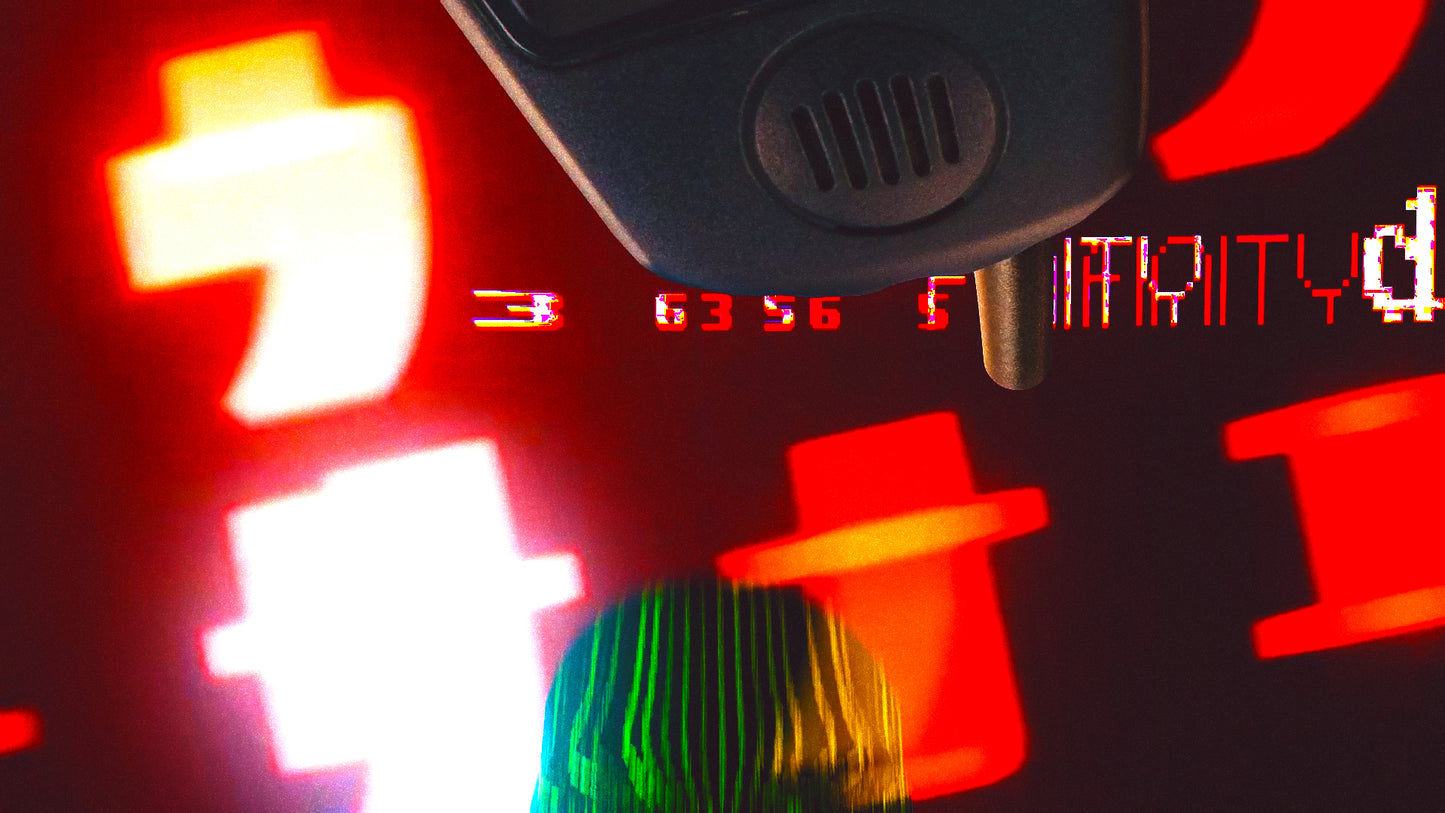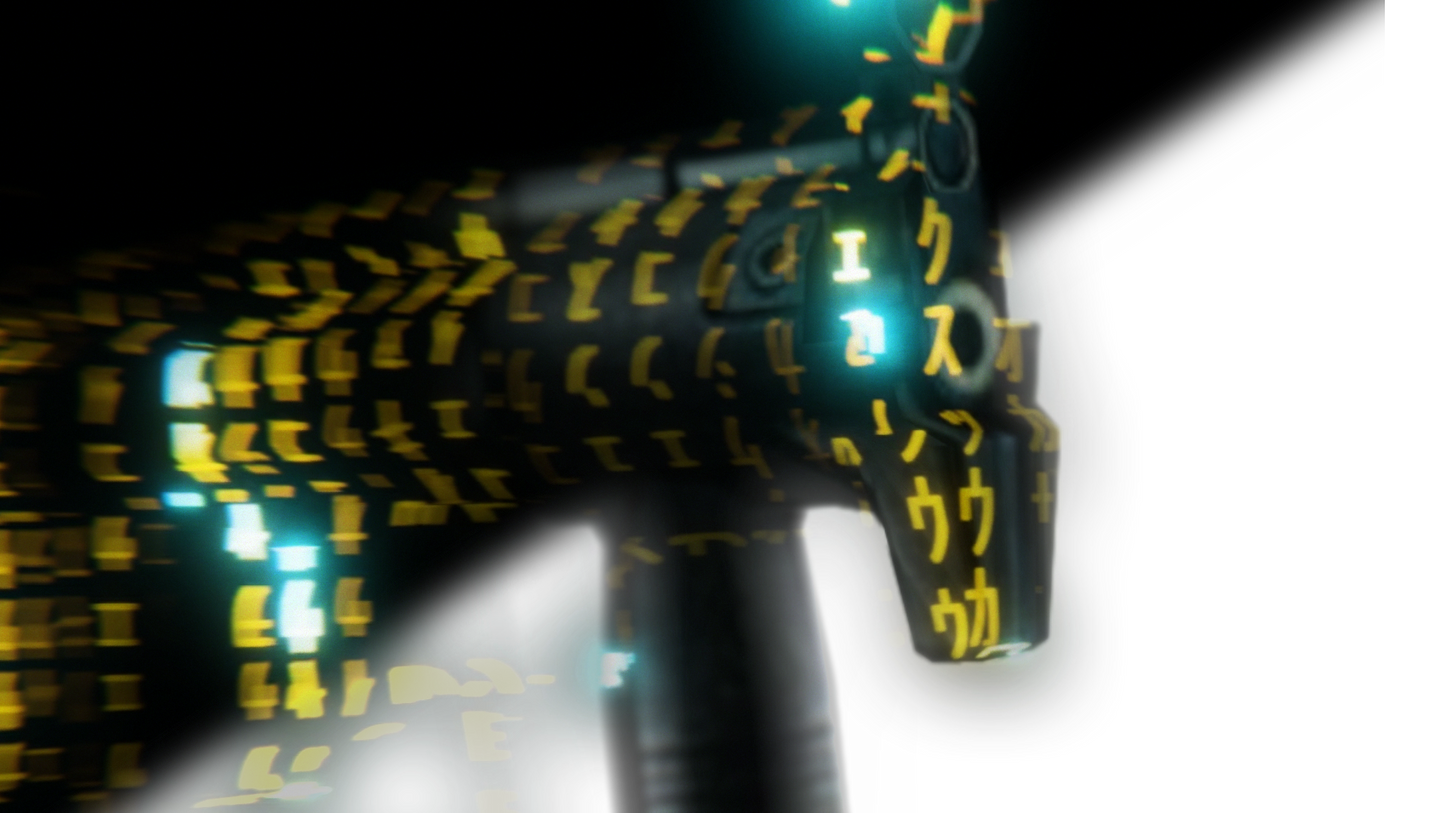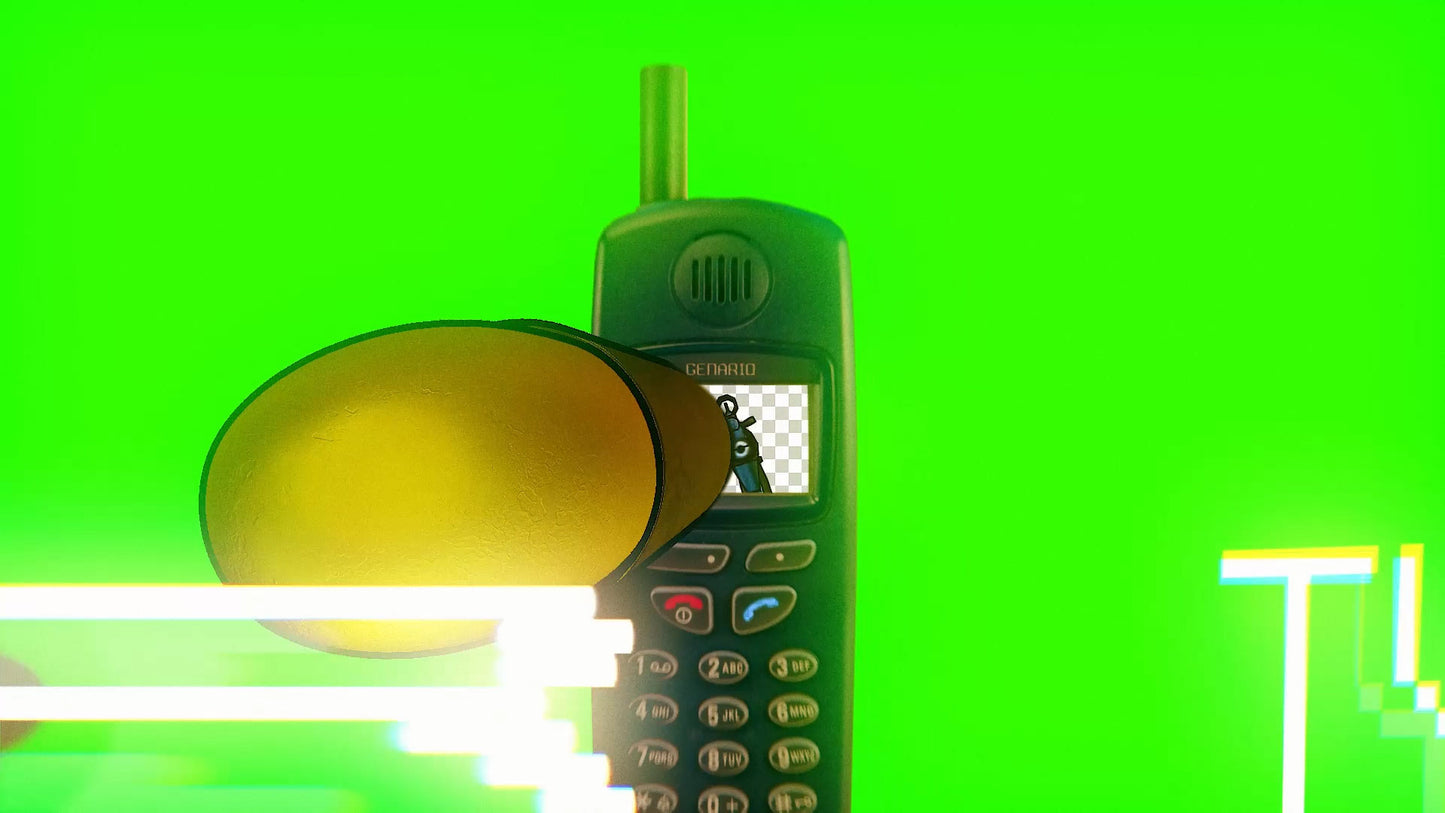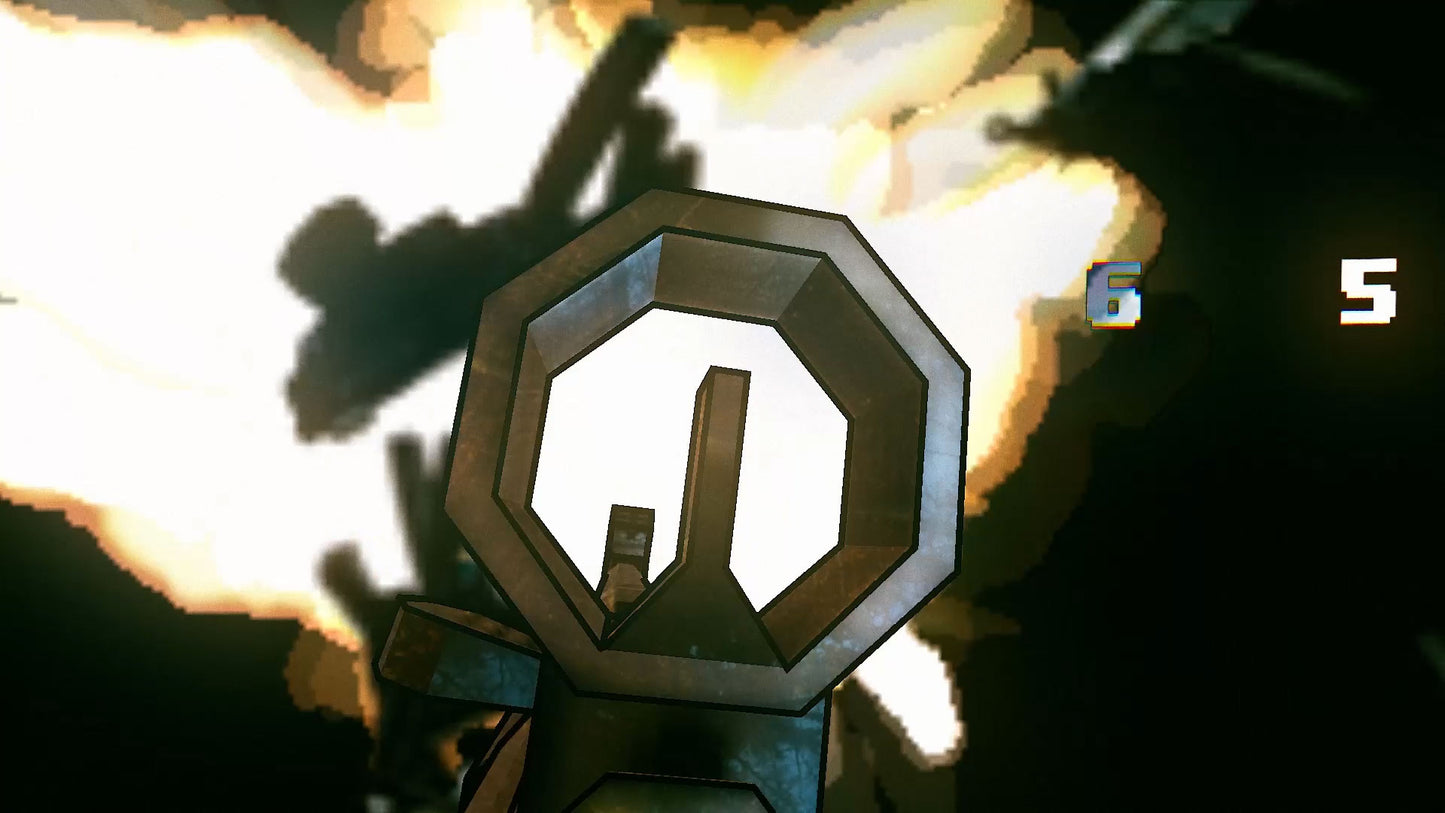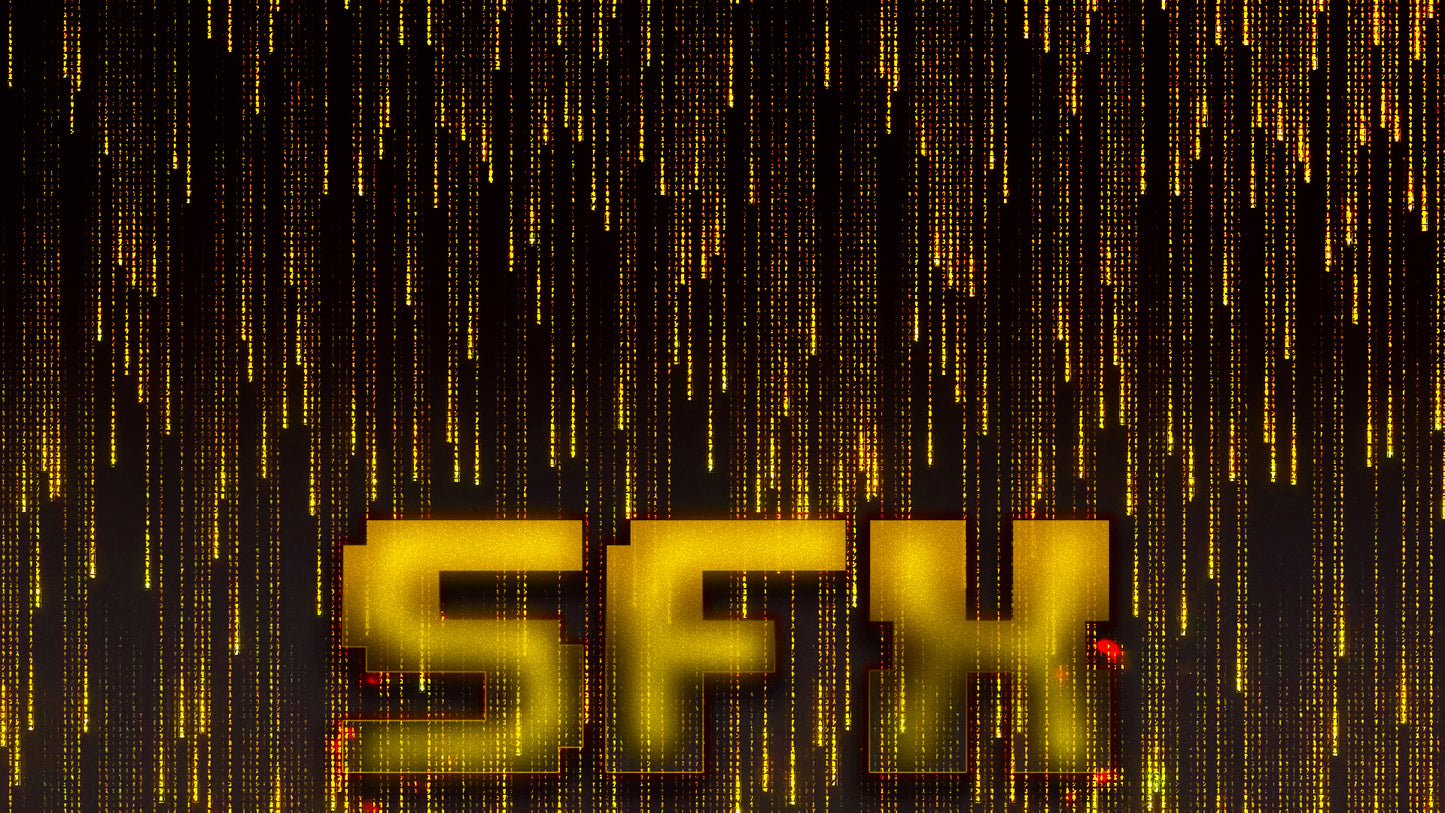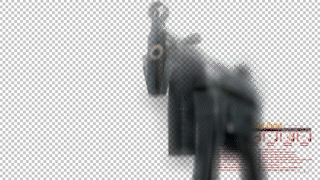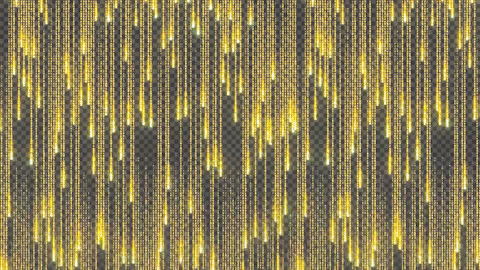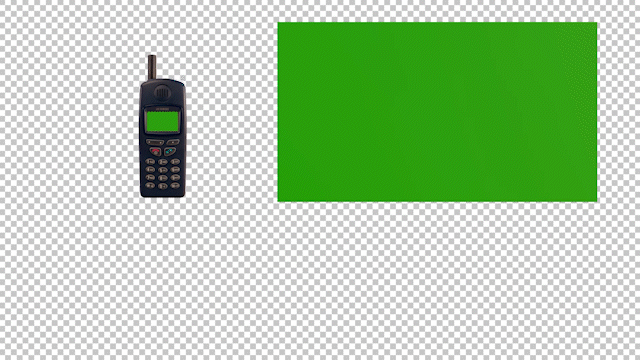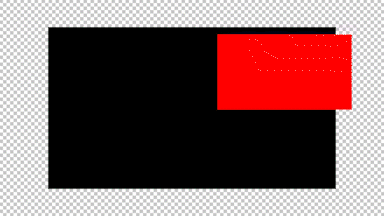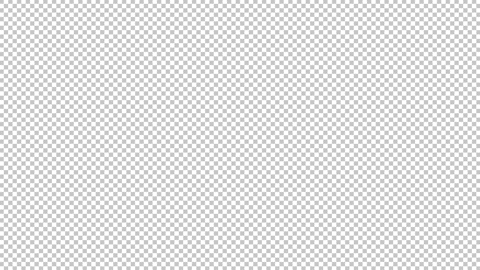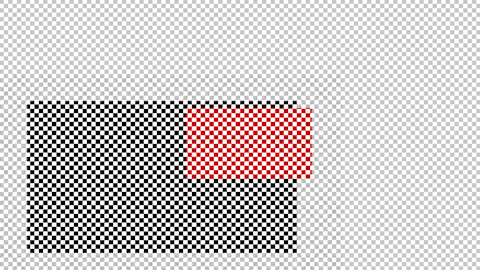 cartoon outline borderland vibes

from black background to transparent

close depth of field distracting feel

quick flash camera hit transition
960X480 low res/bitrate vibe

blurry fast shaky handheld vibe

with bokeh peaking between focuses

shooter POV bullets shooting

slide in handheld shake bullets flying
Cԋҽƈƙ oυƚ ƚԋese ʋιԃҽσs υʂιɳɠ
🐰Tԋҽ Rҽαʅιƚყ Pαƈƙ🐇
The Reality Pack brings the futuristic visuals of the Matrix to your reality with overlays inspired by the classic film.

Get creative with your designs and add a stylish touch to any photo or video. Get yours today and be the real neo in your editing journey.