Regular price
$44.49 USD
Sale price
$34.49 USD
Unit price
per
Sale
Sold out
Introducing the Vintage Genariq FFilm Overlay Pack—an essential tool for creative editors, videographers, and anyone seeking to add a touch of vintage charm to their videos.
With this pack you are guaranteed to bring the nostalgic feeling of film to any video, photo, or project, resulting in extremely satisfied clients and overly wowed audiences of all kinds!
 What's included?
Blends
Frames
Borders
Overlays
Film holes
Red Boxes
Light Leaks
Filter Burns
Film Grunge
AND MORE !
All overlays being newly hand-animated by seasoned editors, you're sure to turn up the notch to your edits instantly.
With our comprehensive selection of cinematic light leaks and retro effects, you'll effortlessly transform every frame into a mesmerizing work of art. Let us help you easily create stunning visuals that evoke nostalgia and captivate your audience.
Step into the realm of classic filmmaking with our Vintage Film Overlay Pack.
Designed to offer an extensive range of vintage film burns, fades, and scratches, this pack guarantees an authentic vintage vibe for your footage. Each effect has been carefully crafted to transport your viewers to a bygone era, infusing your videos with a timeless appeal that is sure to leave a lasting impression.
Say goodbye to complex editing techniques and tedious processes.
Our film pack simplifies the creation of cinematic effects, allowing you to effortlessly elevate your videos to a professional-grade level. Whether you desire the warmth of vintage film burns, the allure of cinematic light leaks, or the timeless appeal of retro effects, our pack has you covered. Unleash your creativity and breathe life into your videos with ease, leaving your viewers in awe of the exceptional quality you deliver.
Bring your artistic vision to life.
Transport your audience to a bygone era and evoke powerful emotions with our cinematic light leaks and retro effects.
Elevate your videos from ordinary to extraordinary, leaving a long-lasting impression on your viewers. Join the ranks of skilled editors and videographers who trust in the Vintage Genariq FFilm Overlay Pack to deliver stunning visuals that stand the test of time.
There's no better way to infuse your videos with a touch of cinematic magic! This unique set empowers you to effortlessly recreate the golden age of filmmaking, enveloping your footage in an aura of nostalgia and elegance. Embrace the artistry of the past and unleash your creative vision with the Vintage Genariq FFilm Overlay Pack.
Share
View full details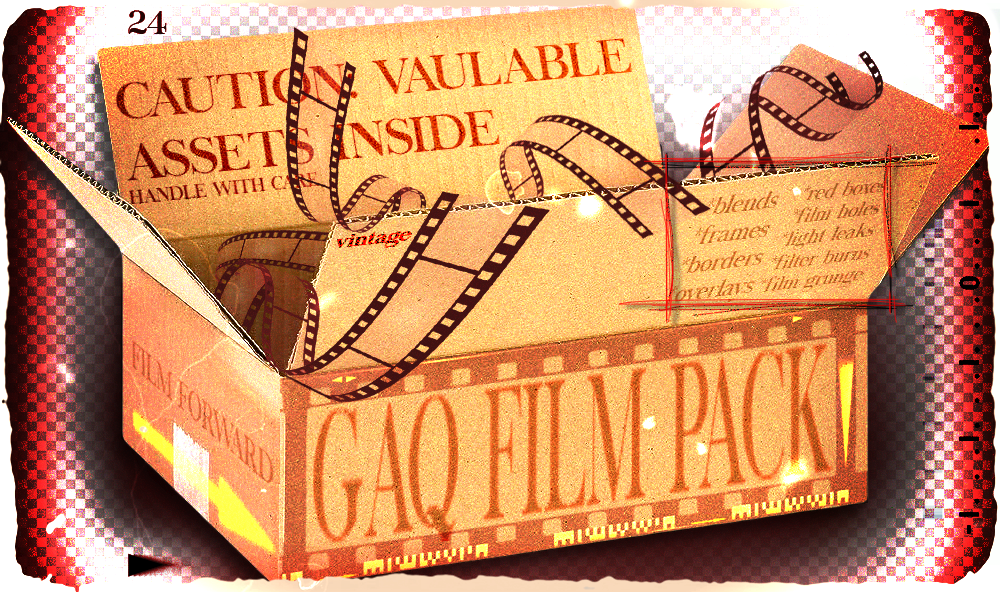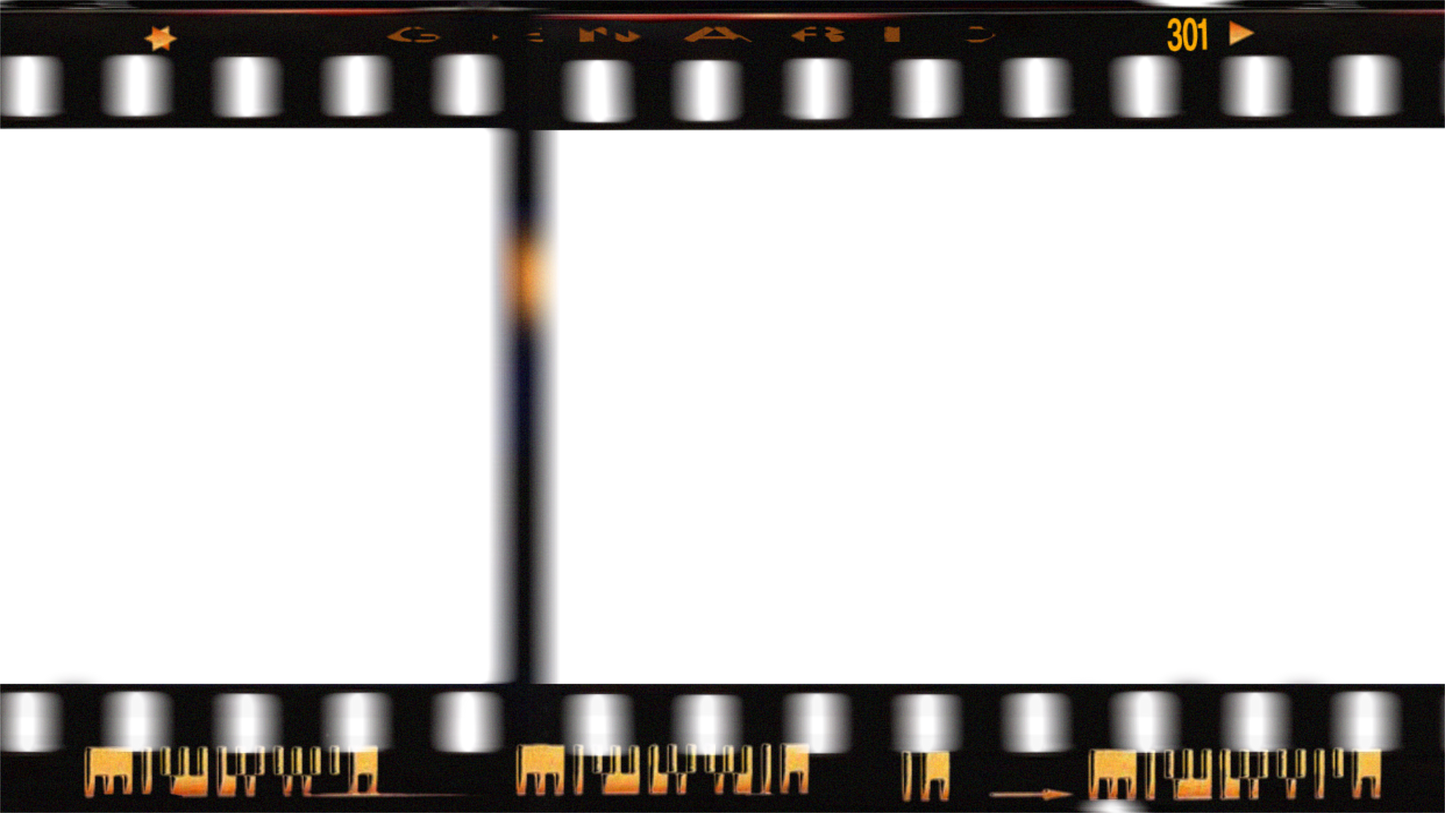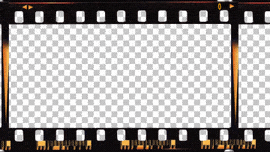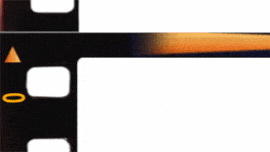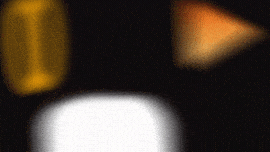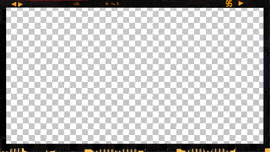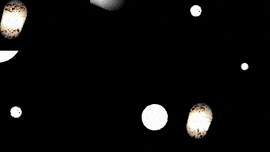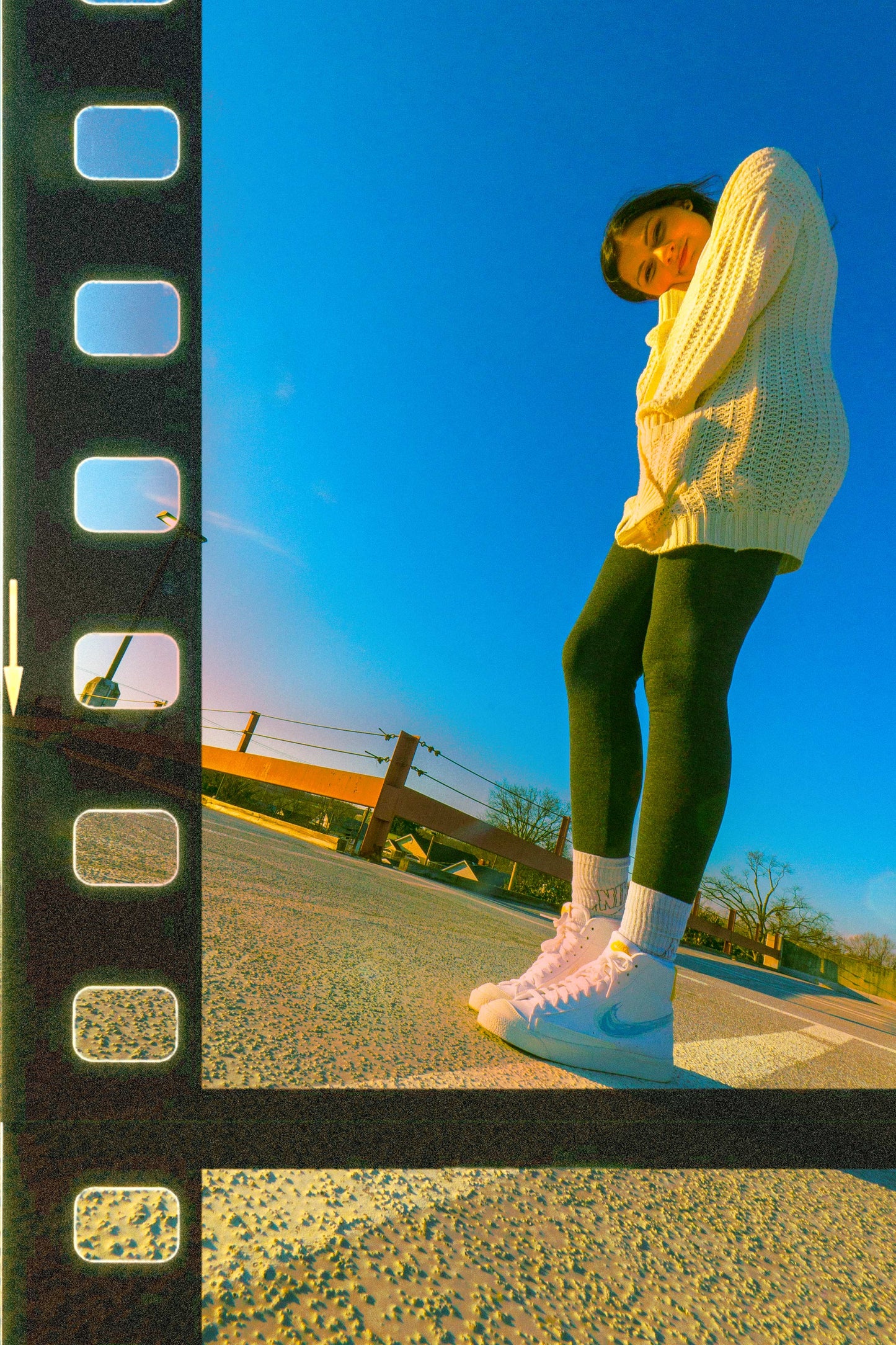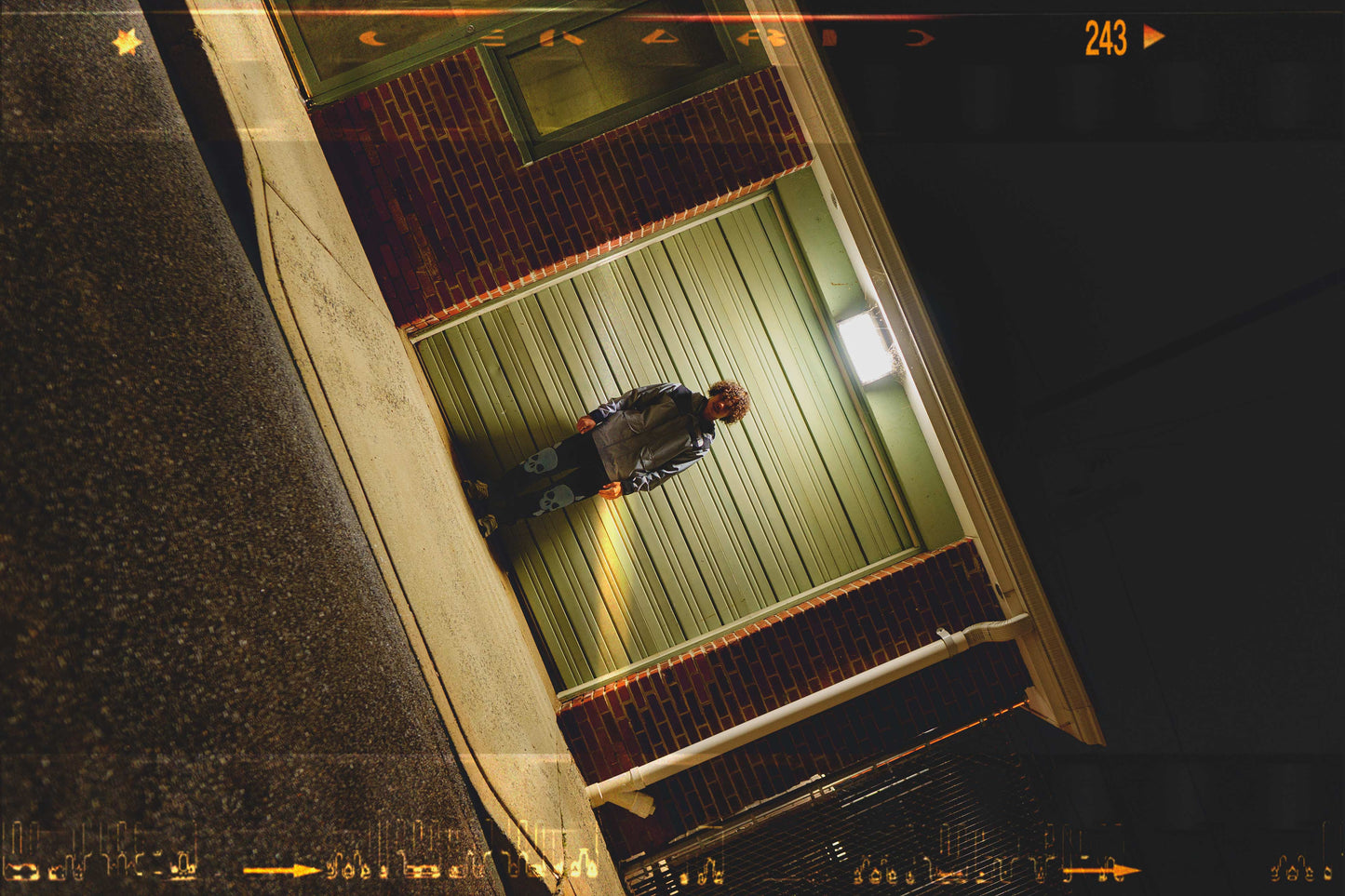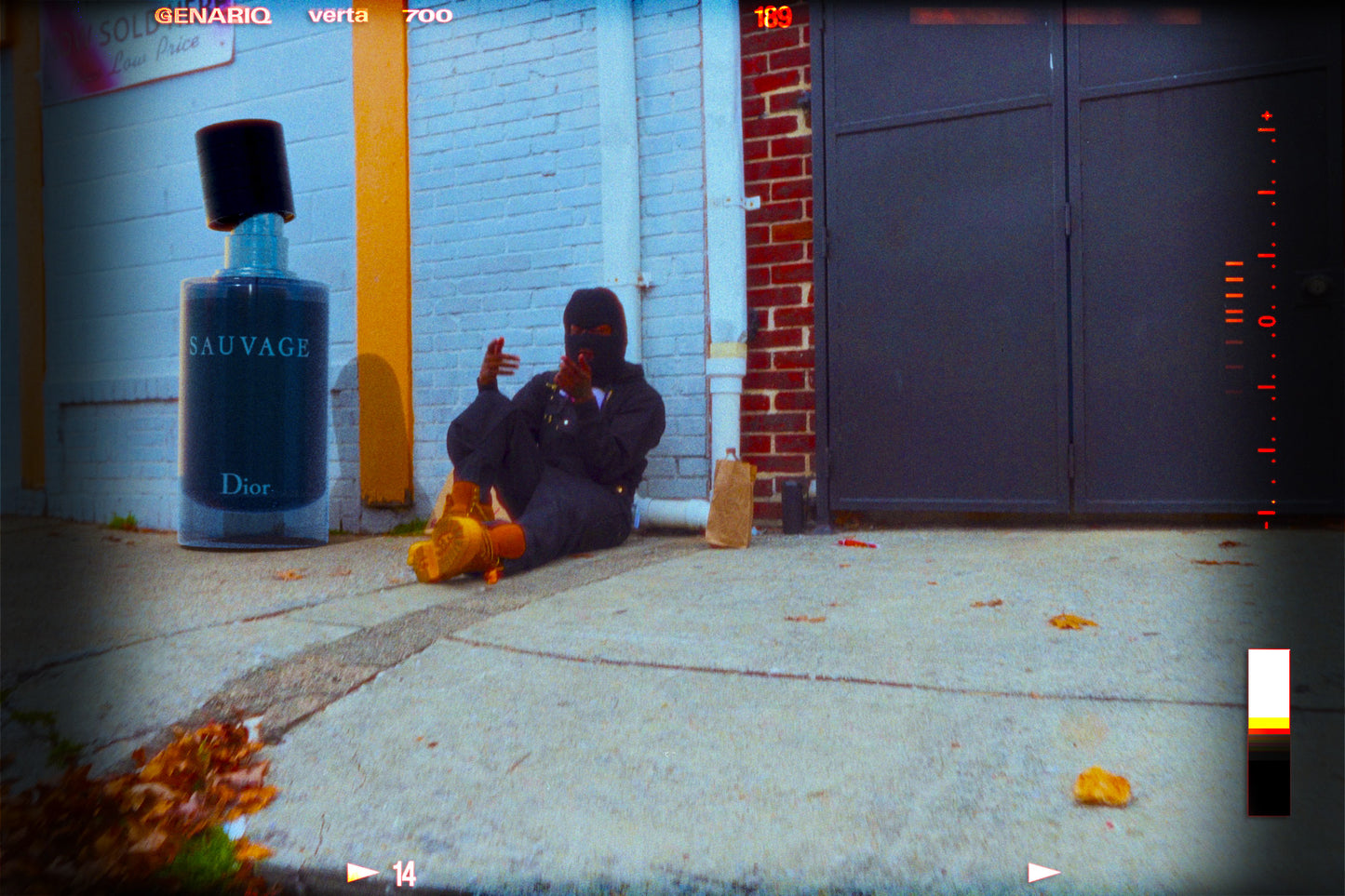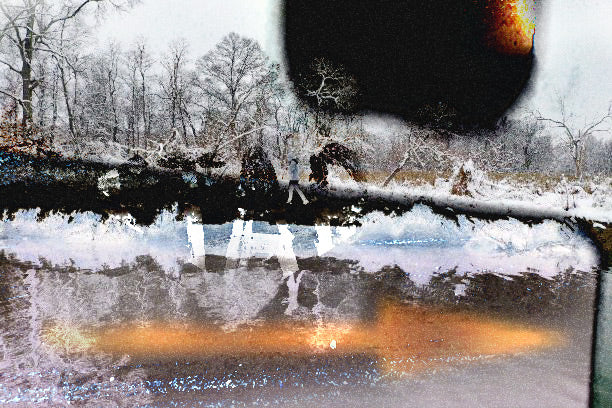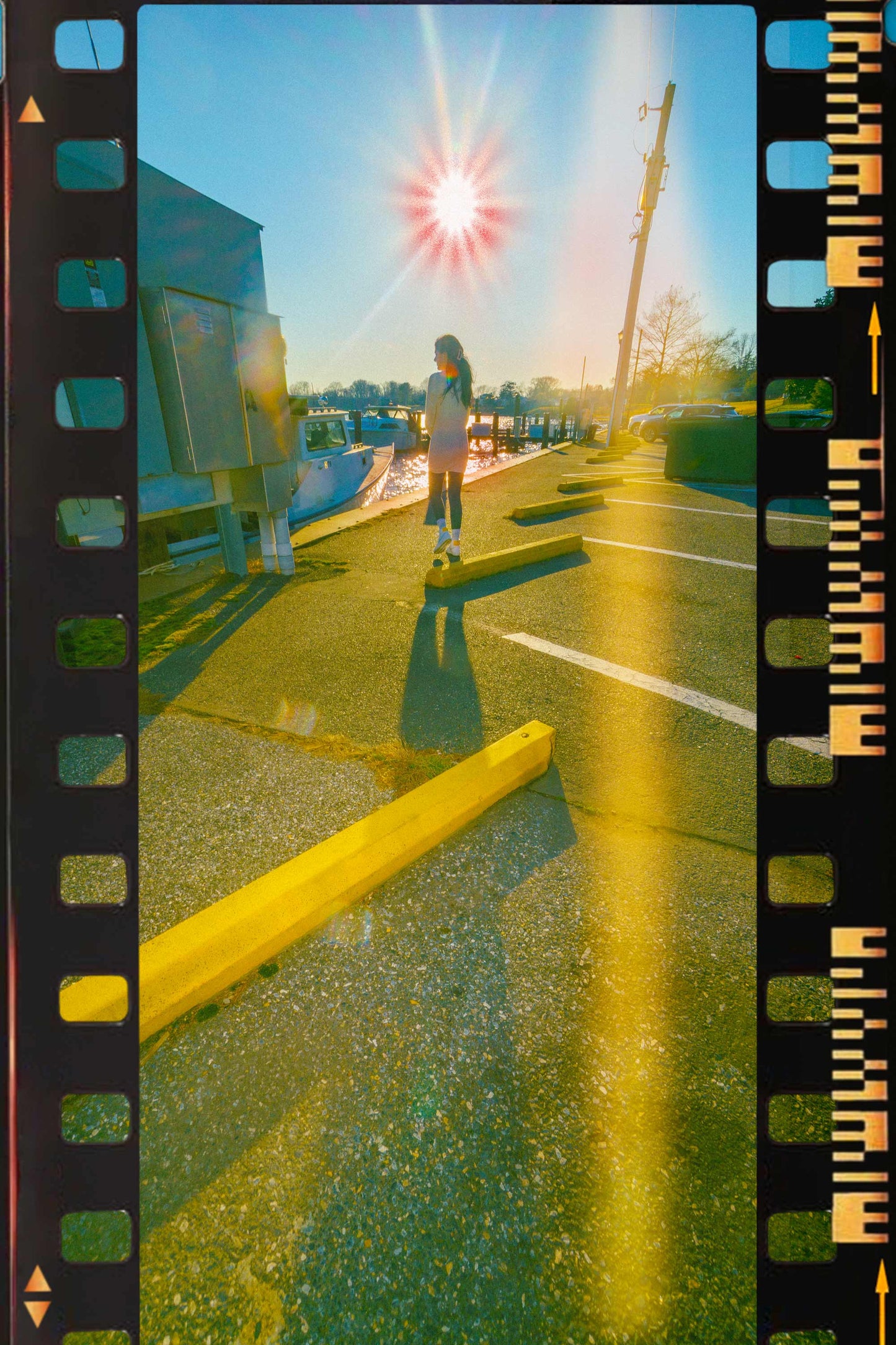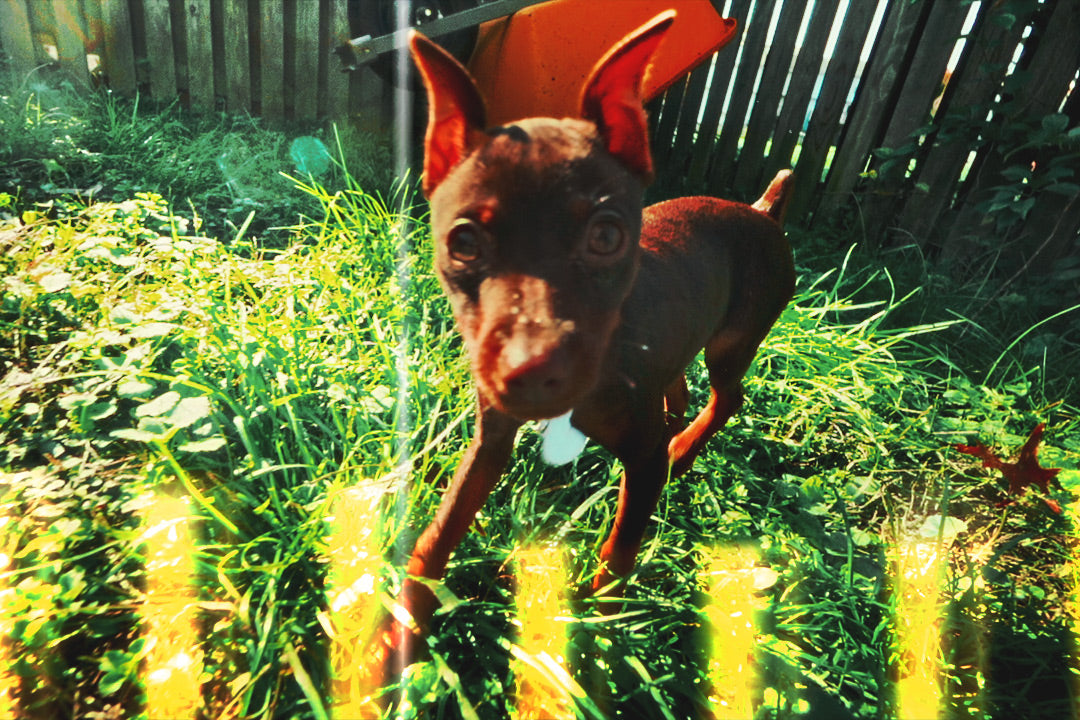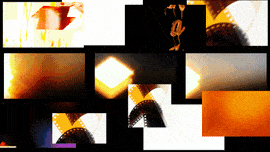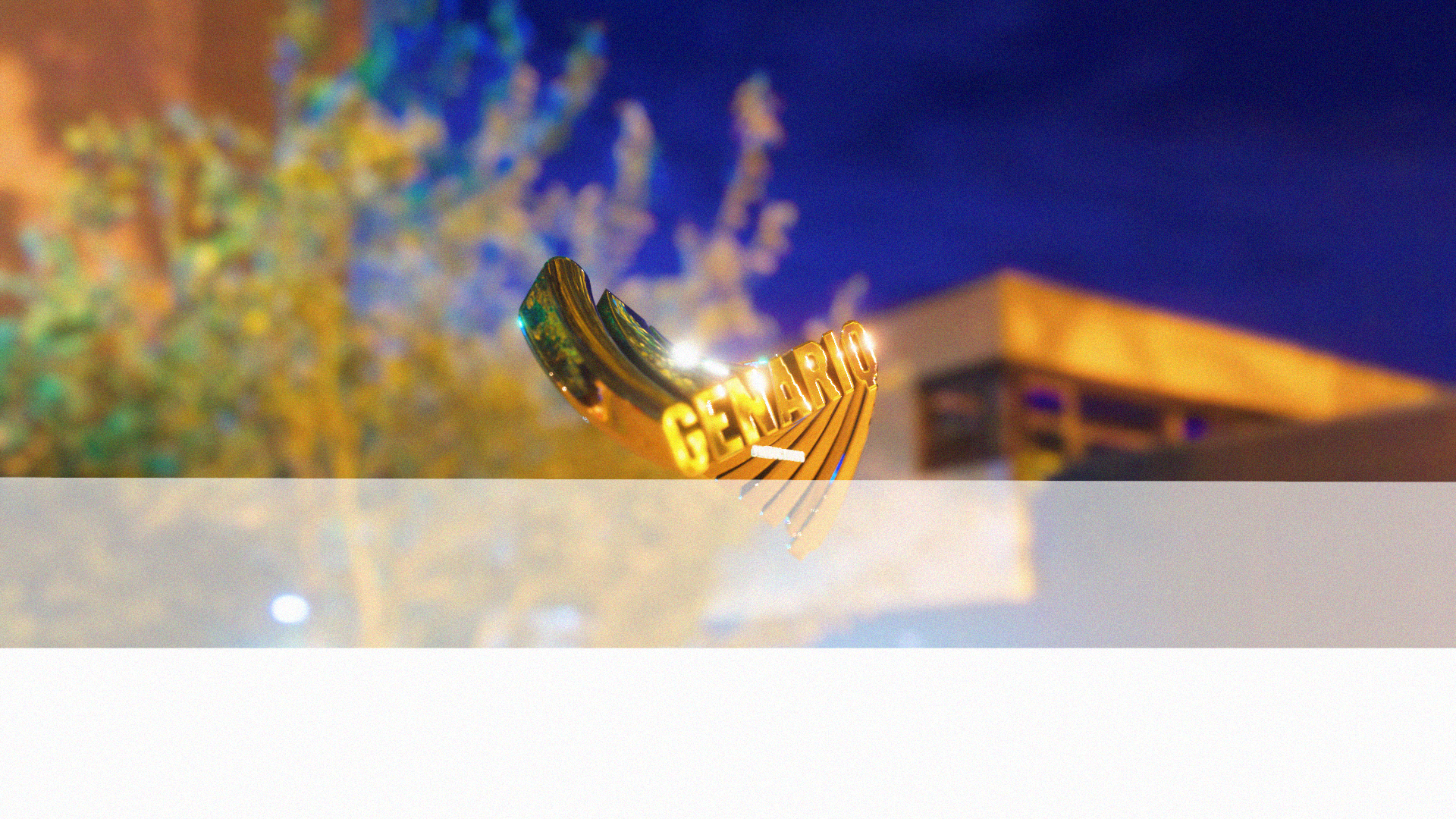 Light Flicker (w/ sfx)
Regular price
Sale price
$0.00 USD
Unit price
per
Sale
Sold out
View full details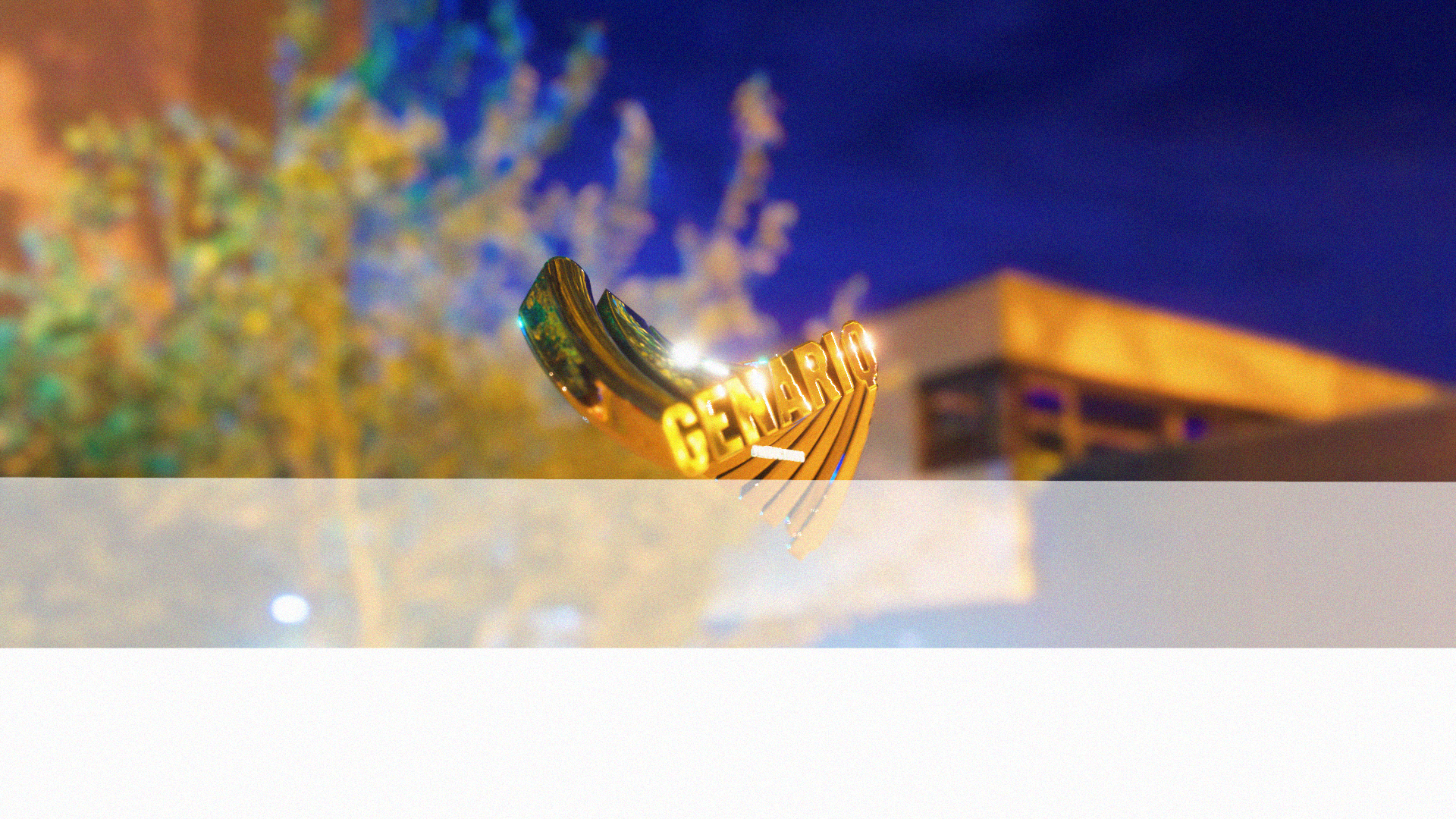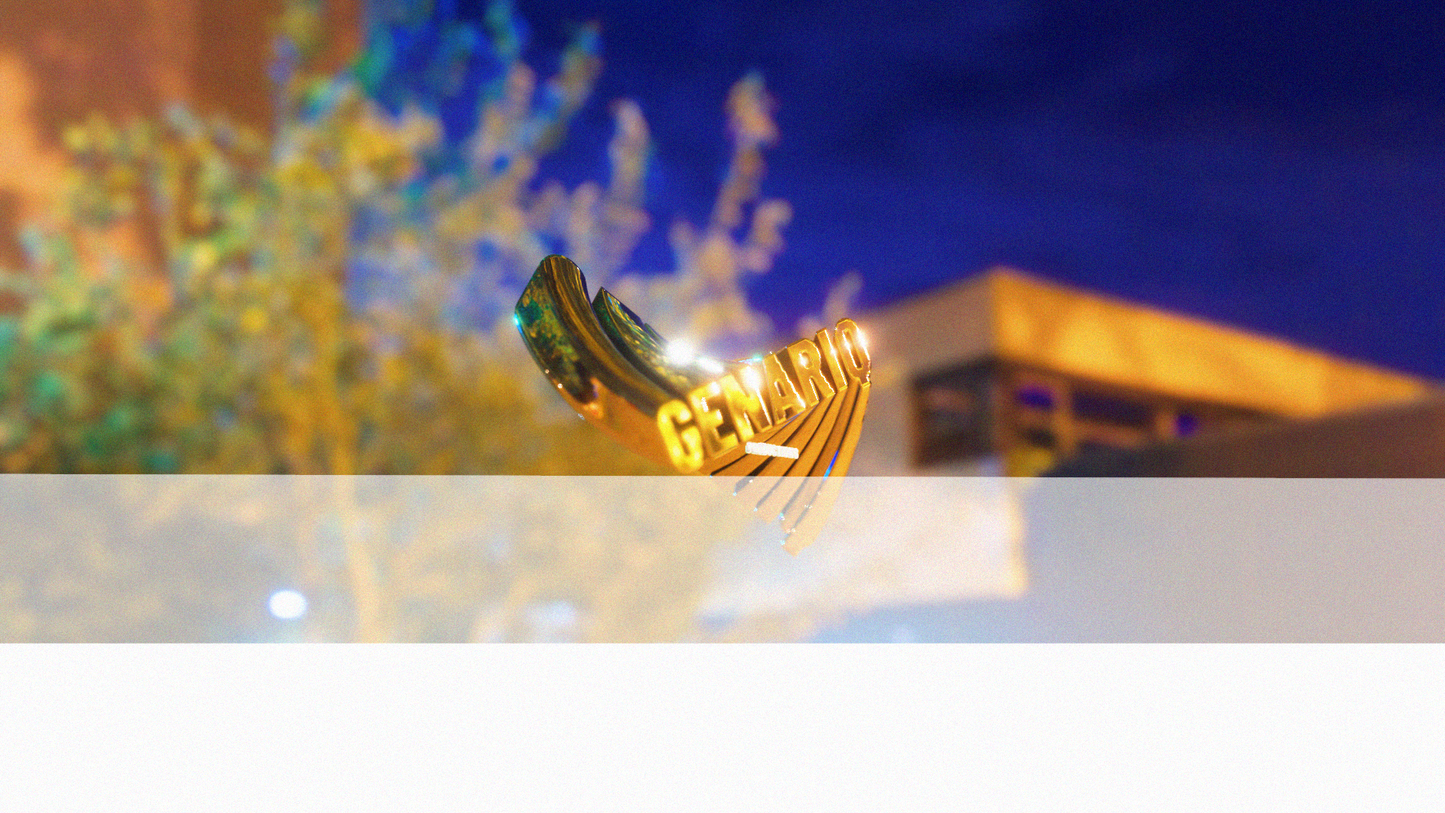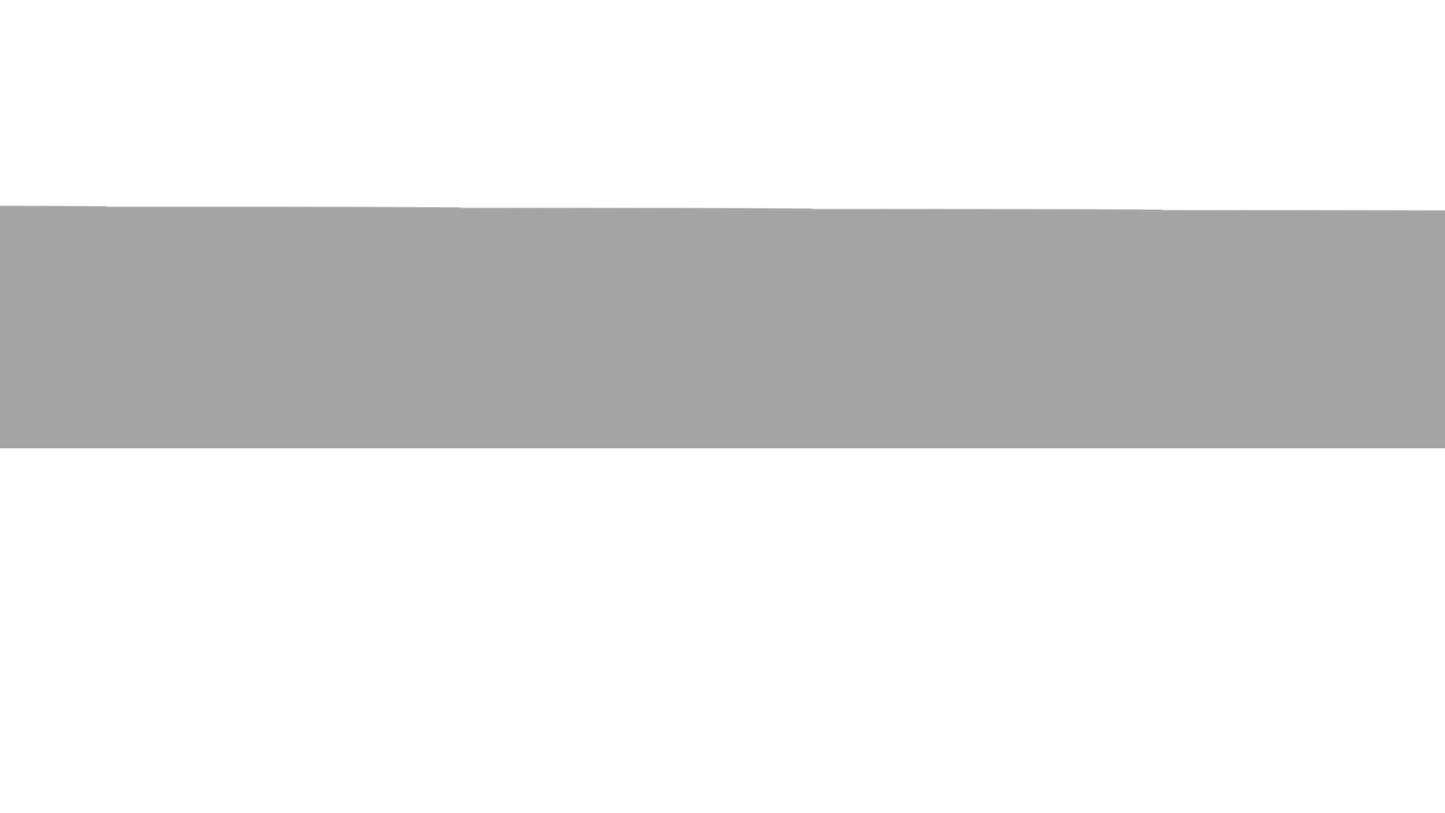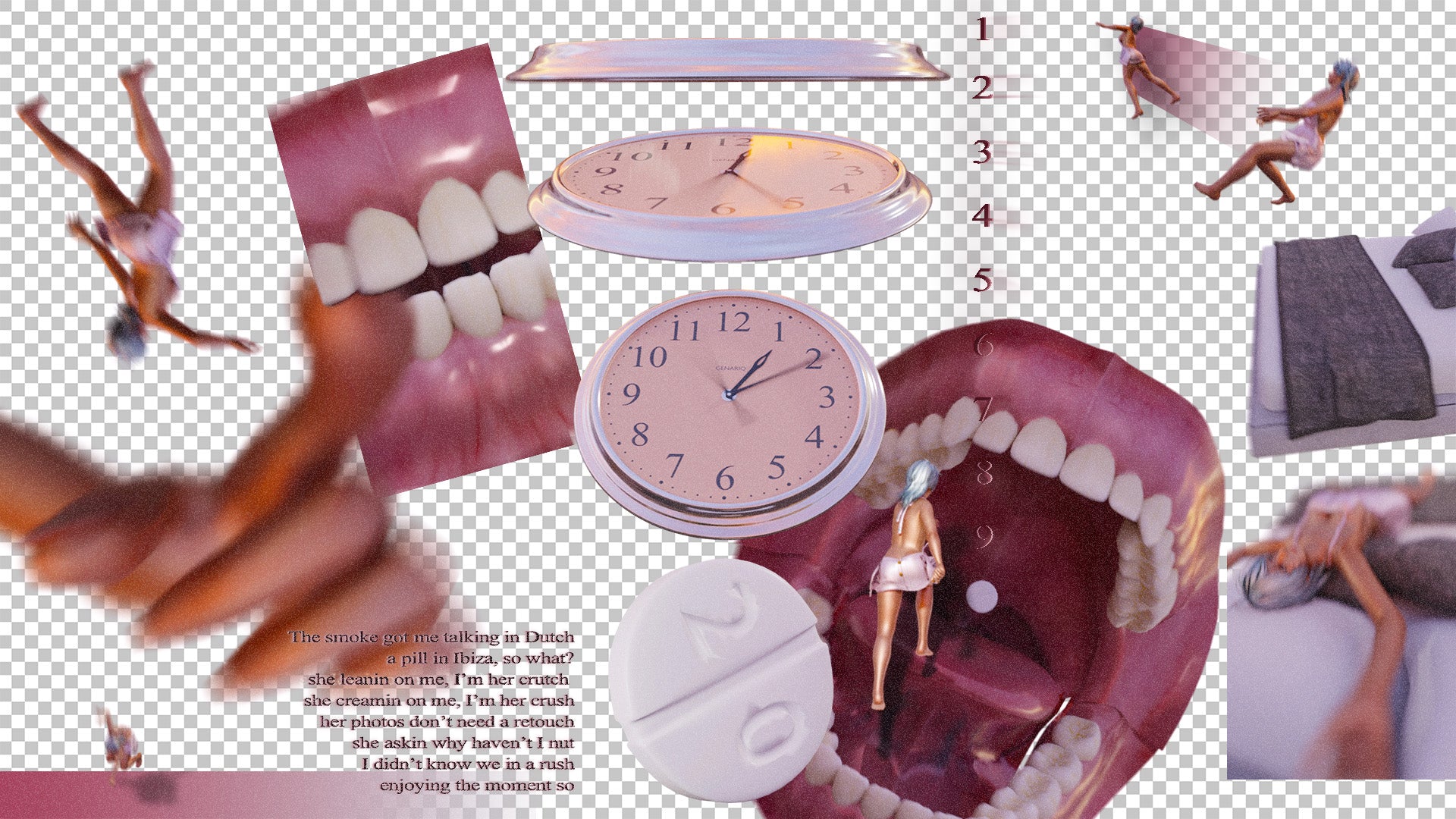 Hours in Silence Pack
Regular price
Sale price
$0.00 USD
Unit price
per
Sale
Sold out
View full details