Regular price
$49.97 USD
Sale price
$34.99 USD
Unit price
per
Sale
Sold out
💰BACK with 

THE

 PACK!💰
📉 ᴜ.ꜱ ᴅᴏʟʟᴀʀ 💲 ʏᴏᴜʀ ᴇᴅɪᴛꜱ 📈
  After much success with our very first money transition/overlay pack.. we decided to create an even better, newer, & more creative package for you! 📦 
This pack includes multiple packs within each other to provide you with a variety to choose from and continue to create.
Features include:
✓ NO PLUGINS REQUIRED 

✓ OVER 100+ creative files to choose from
✓ Pre edited transitions to speed workflow
✓ Instantly receive product in email TODAY
✓ Easily 

drag

 & 

drop

 files directly into project
✓ Use this asset whenever & wherever!
✓ Mix & 

match

 files for easy innovation
✓ High Quality HD Pro Res 4444 files
✓ Store easily in/online cloud or PC
✓ 1920 x 1080 .mov files for low file size 

✓ + easy storage
 This pack contains over 100+ file (40 being transparent mov. files) equaling to approximately ~5gb  

 
  With you in mind, we've handcrafted, imaged & edited this money overlay for the past year. 🧠 Allowing you to expand your impression on viewers 👁 keeping them engaged and wanting more.. 🤝


What's packs included:

- Base
- Bloody 
- Cut Out
front & back
- Bonus 


BASE PACK

BLOODY PACK
CUT OUT PACK
BACK

BONUS PACK
 This dollar overlay package can save you up to 3 working days that you would otherwise spend making a single clip from scratch. It allows you not only to save a lot of time and money, but also to make professionally looking projects that might be above your current knowledge level.
The Ultimate Money Pack!
Send video edits to genariq@gmail.com to be featured on our website!
Check out a Genariq members video using the EZ Money  Pack: https://youtu.be/FicupwYT6C8

Shot by @doze.210 (on Instagram)
Share
View full details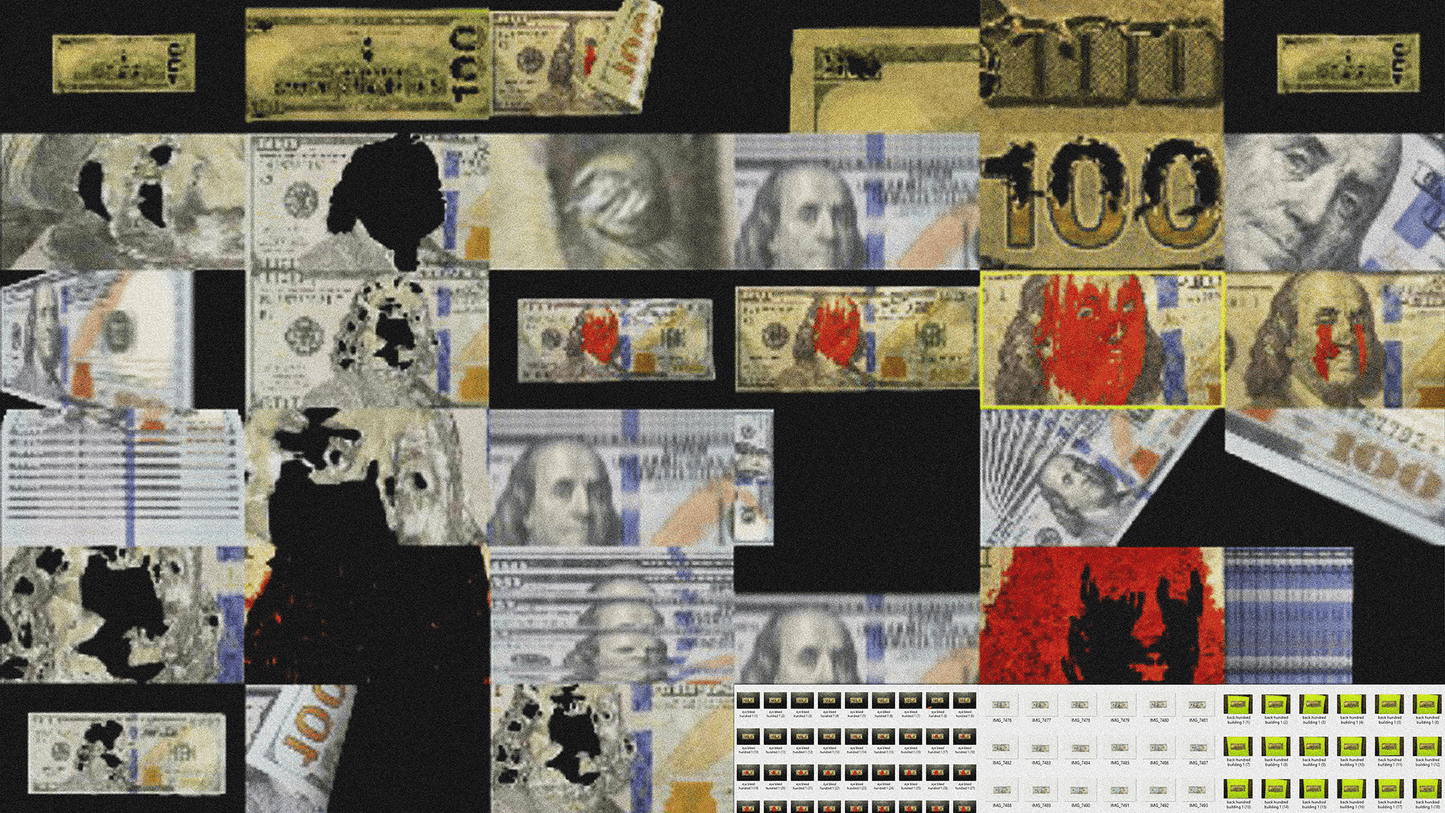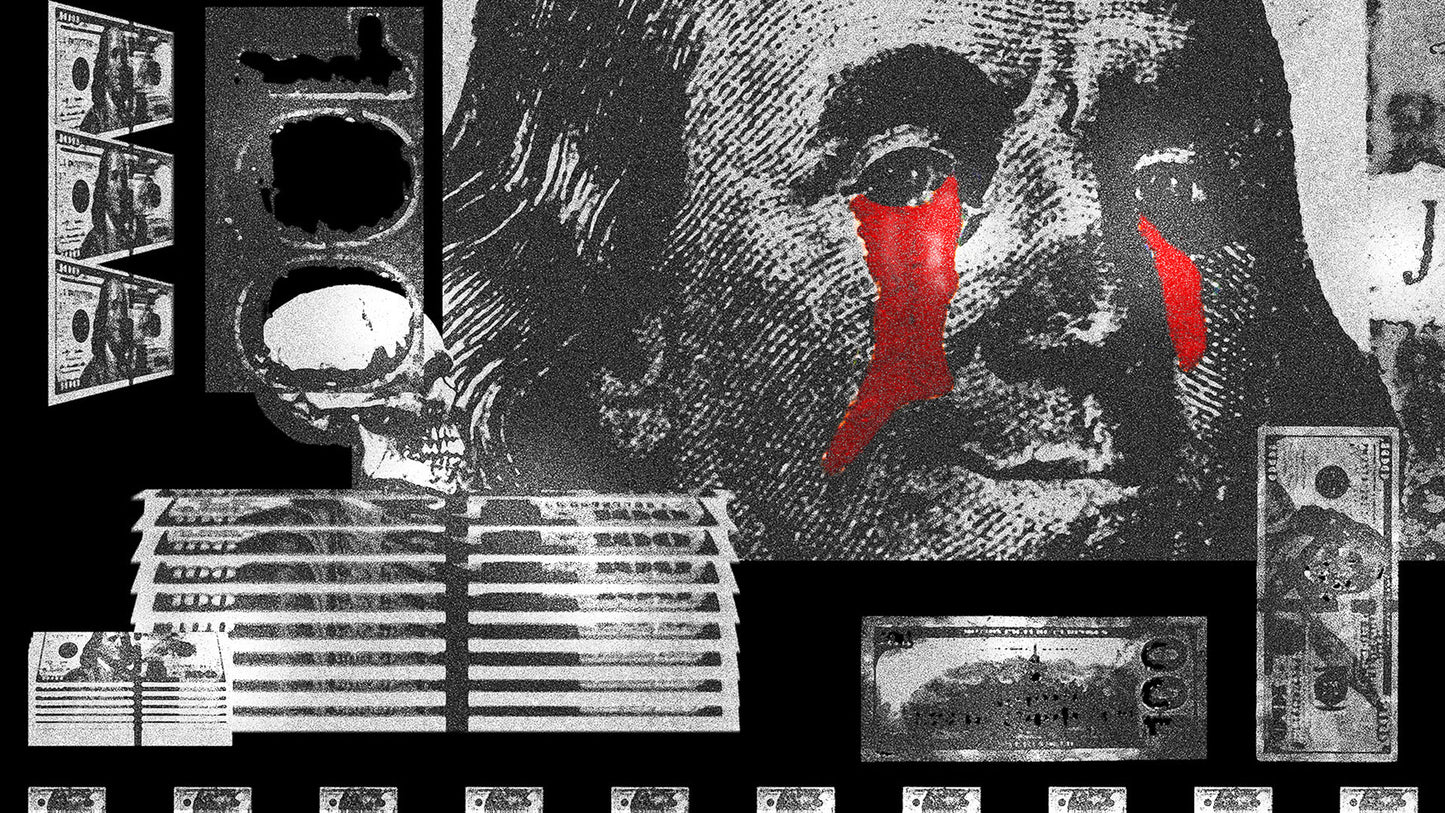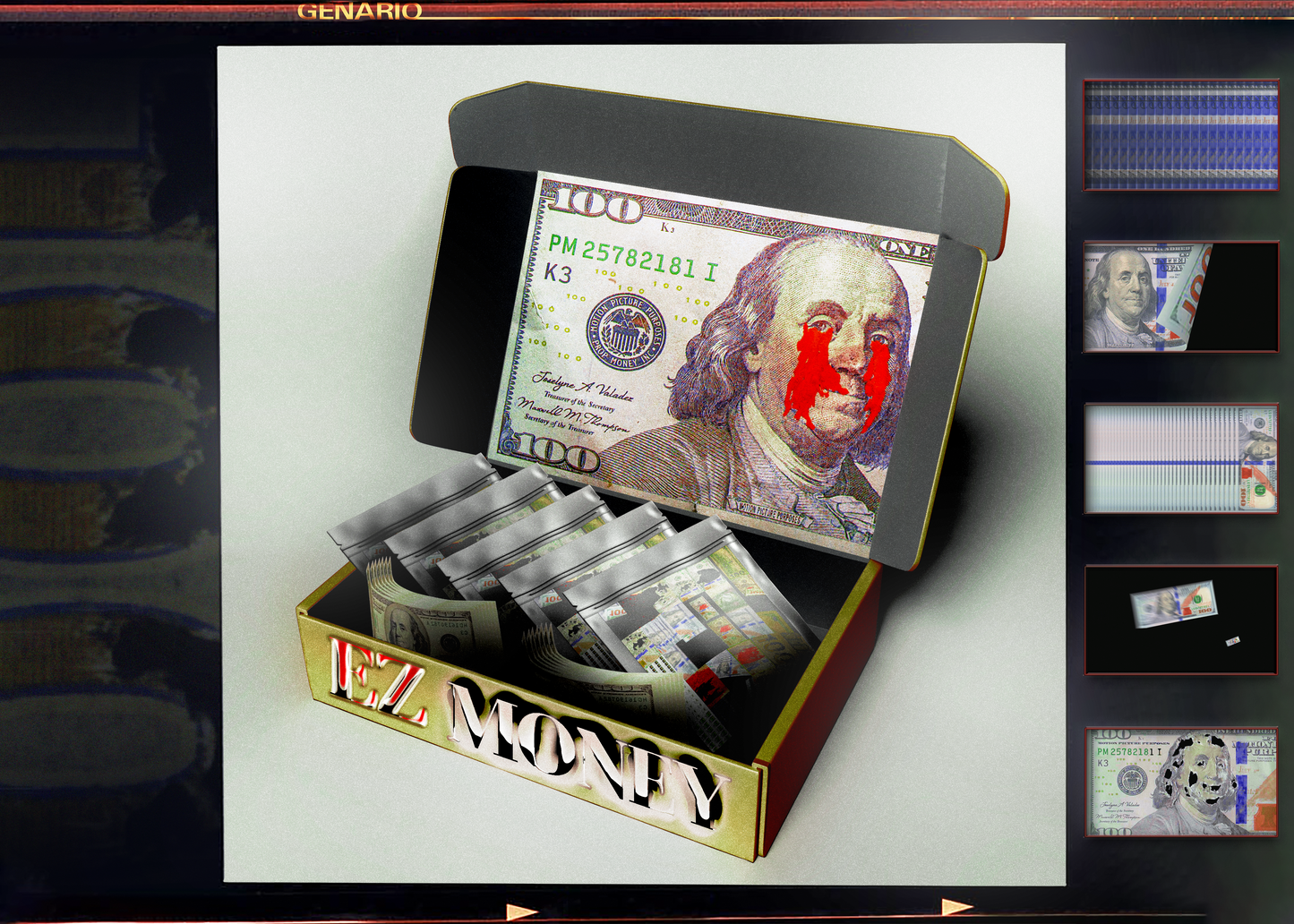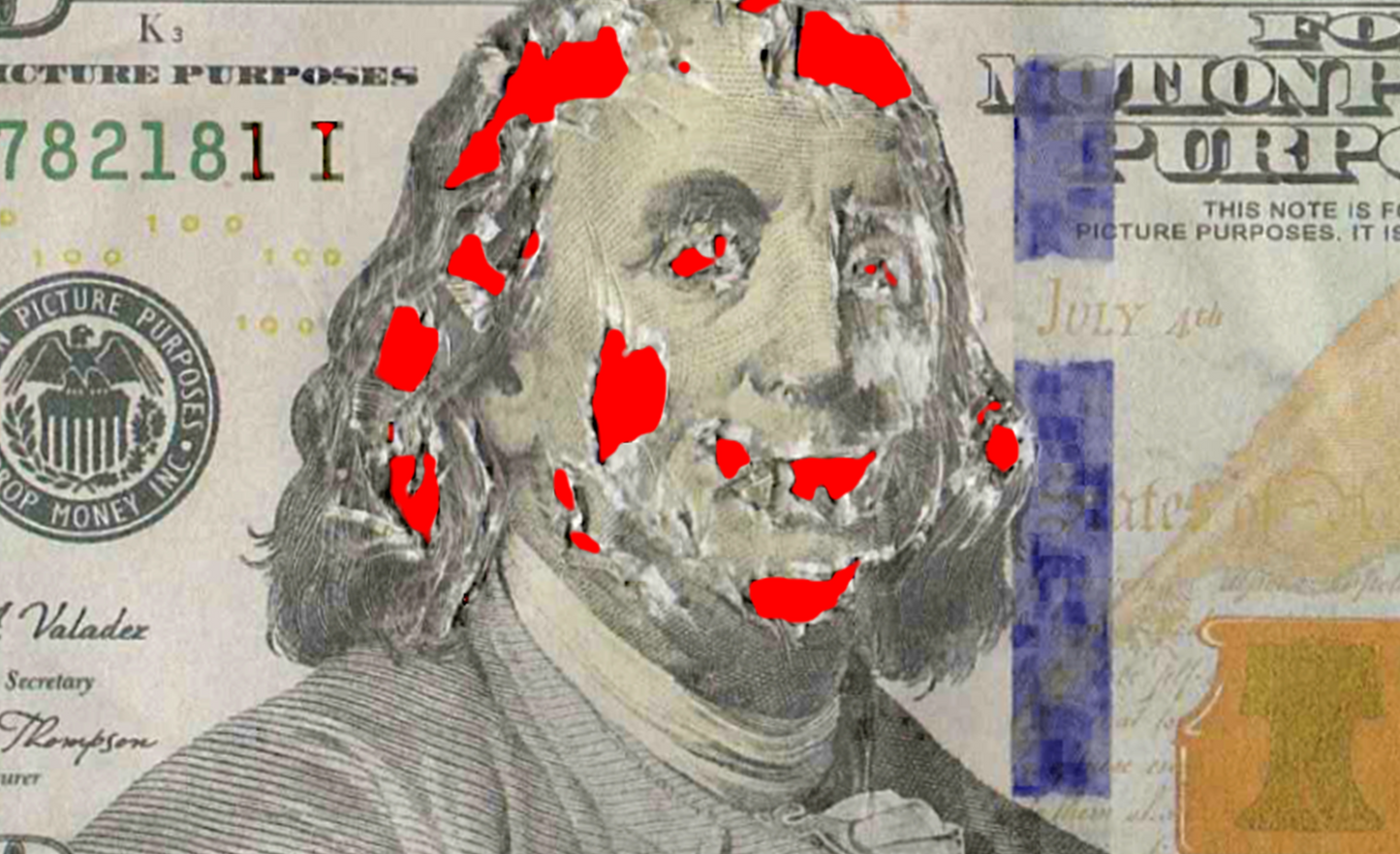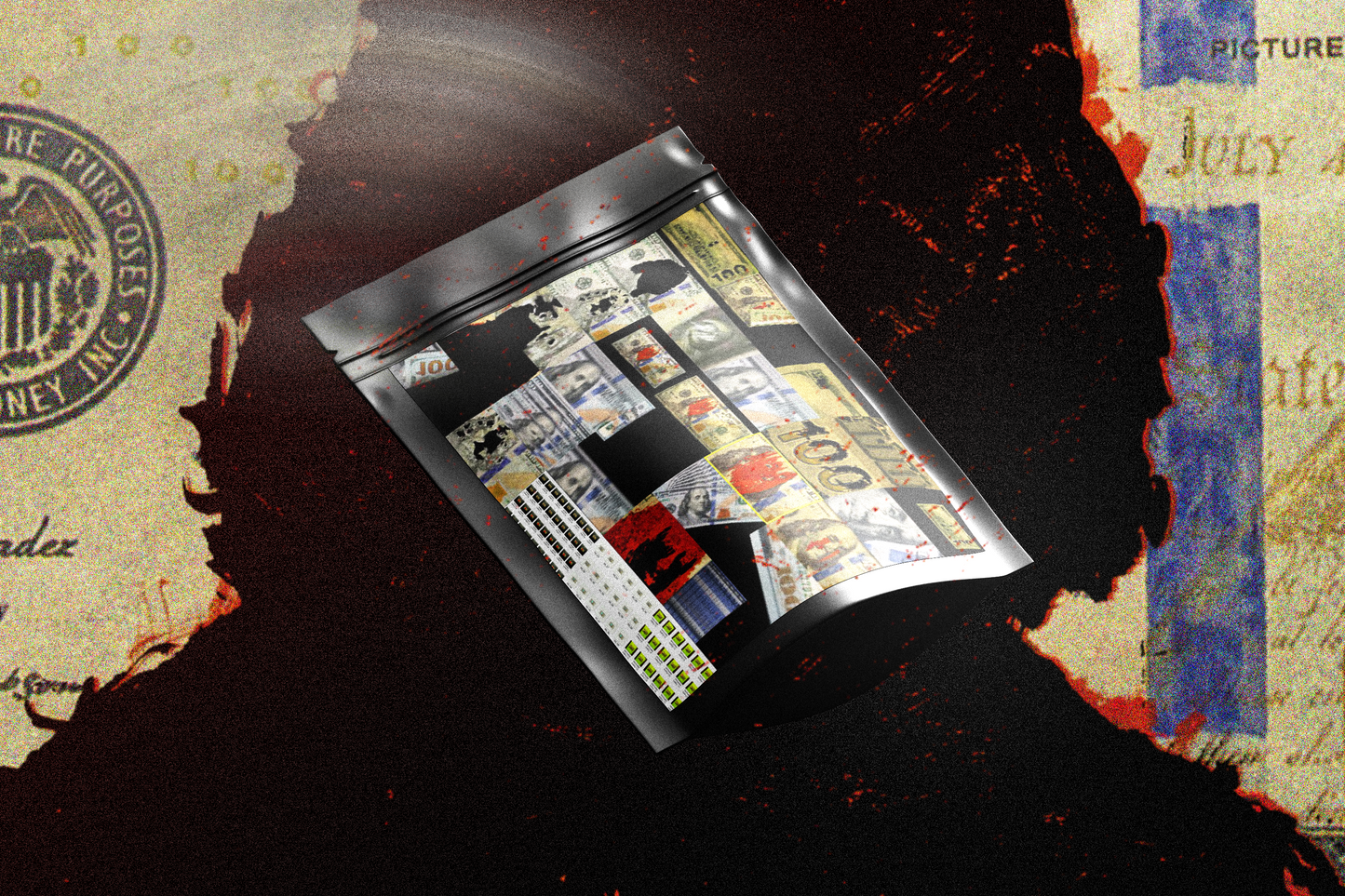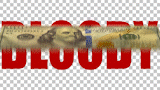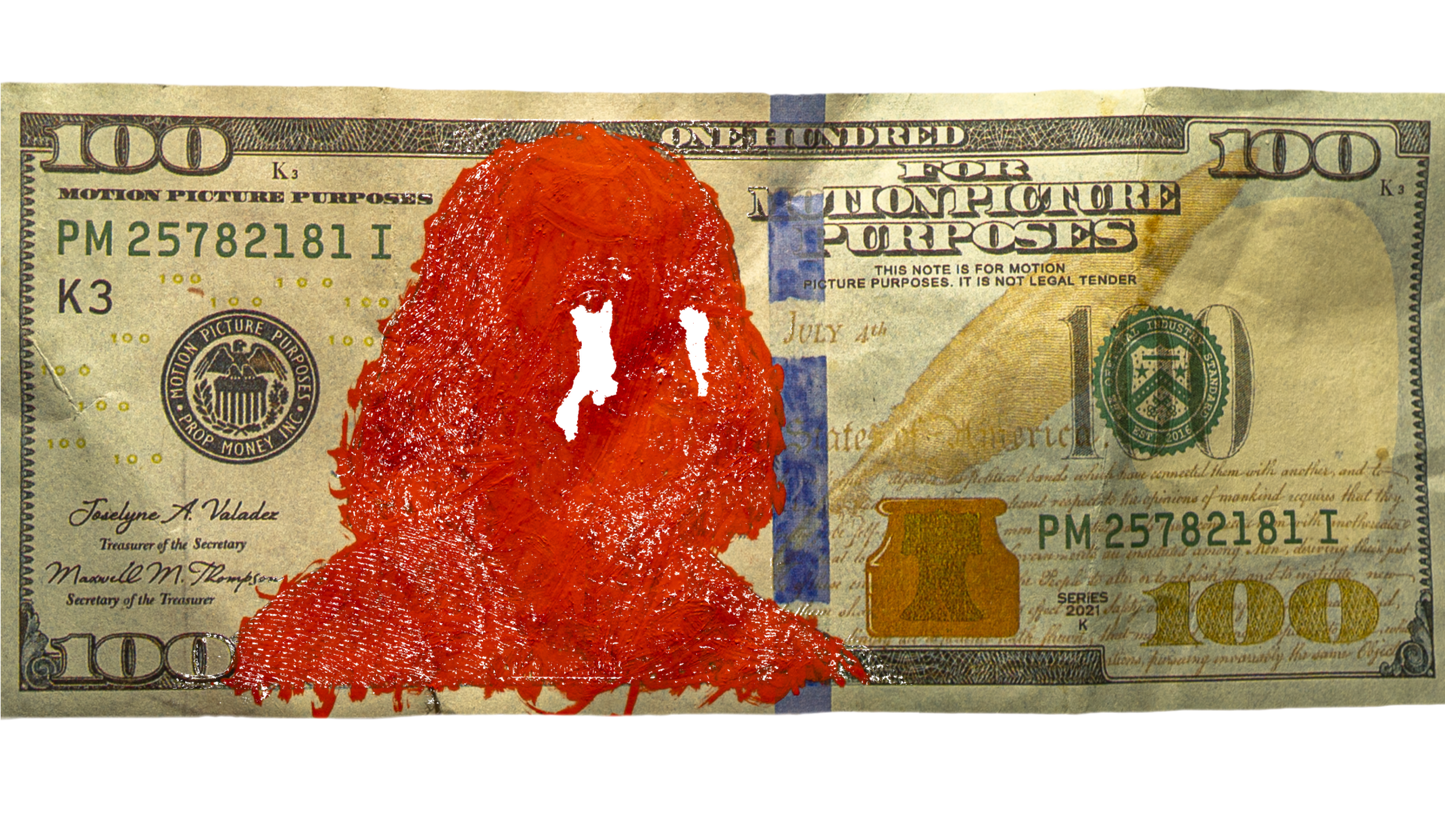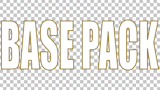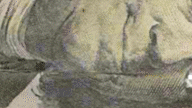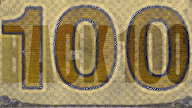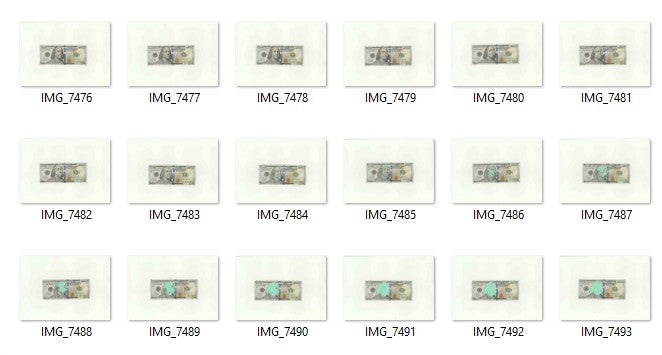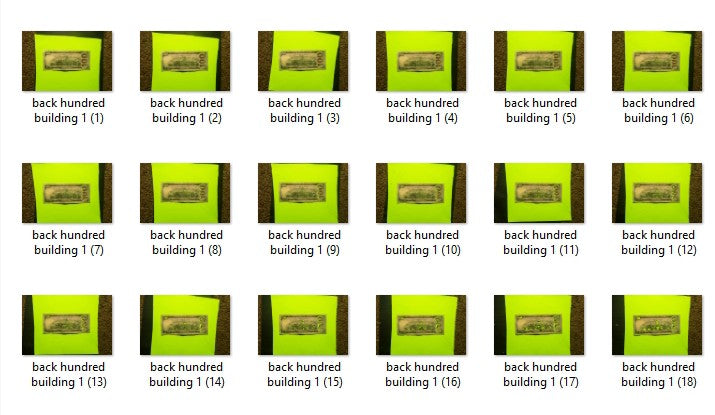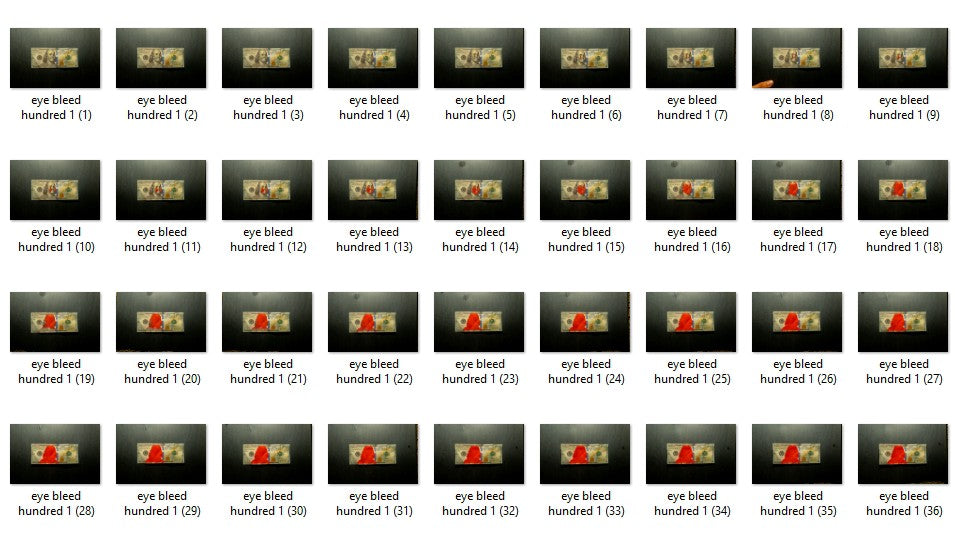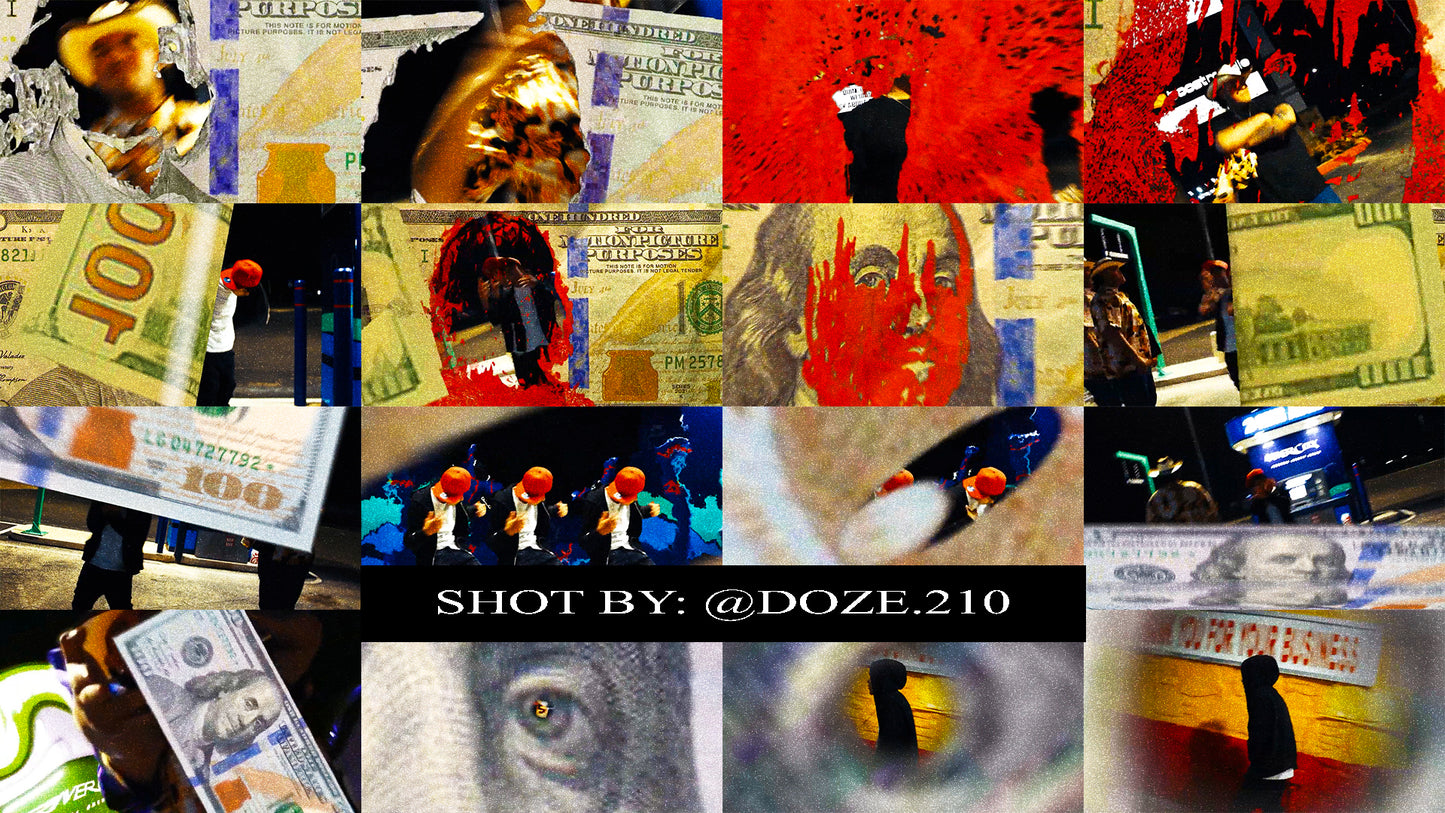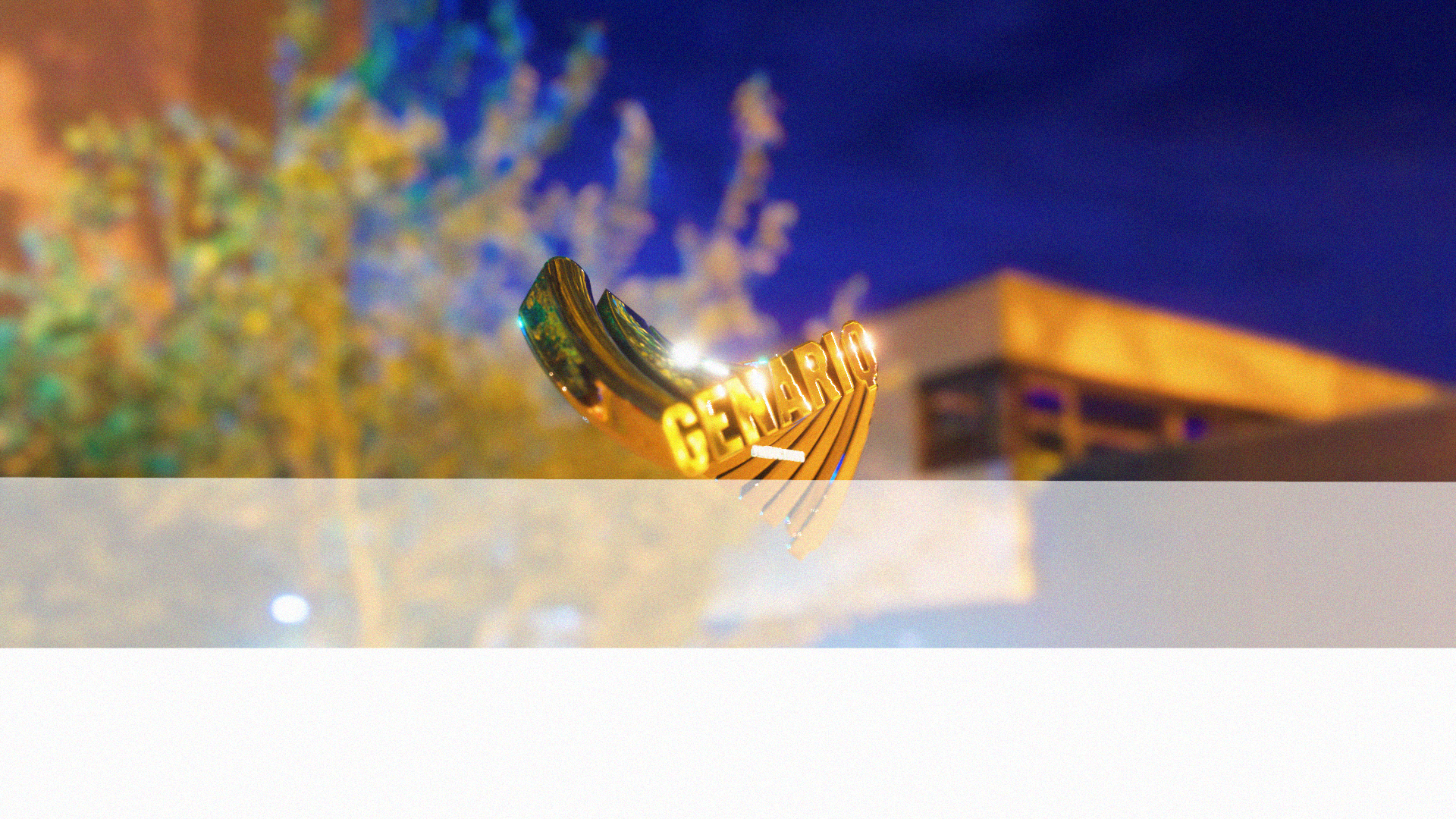 Light Flicker (w/ sfx)
Regular price
Sale price
$0.00 USD
Unit price
per
Sale
Sold out
View full details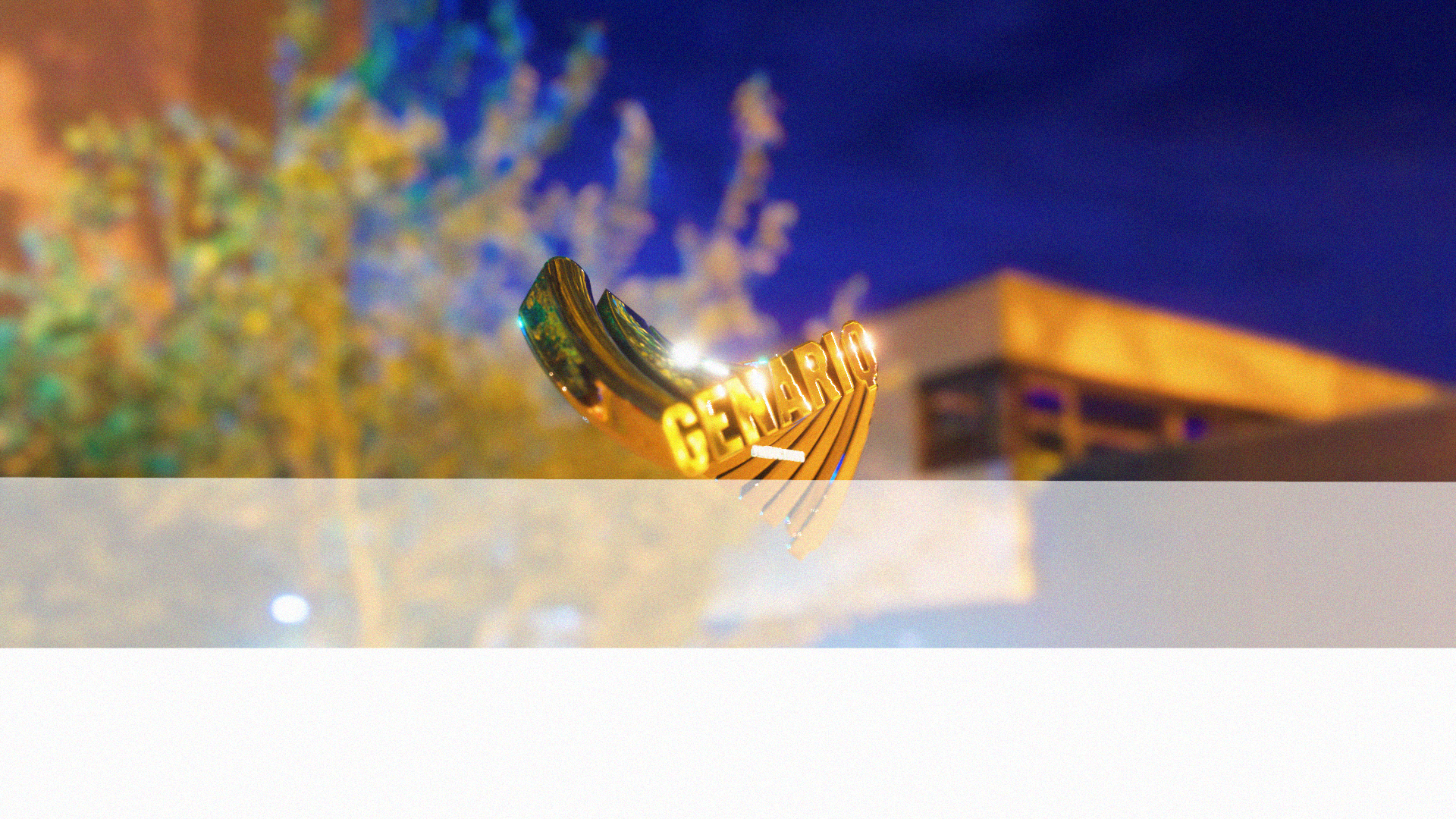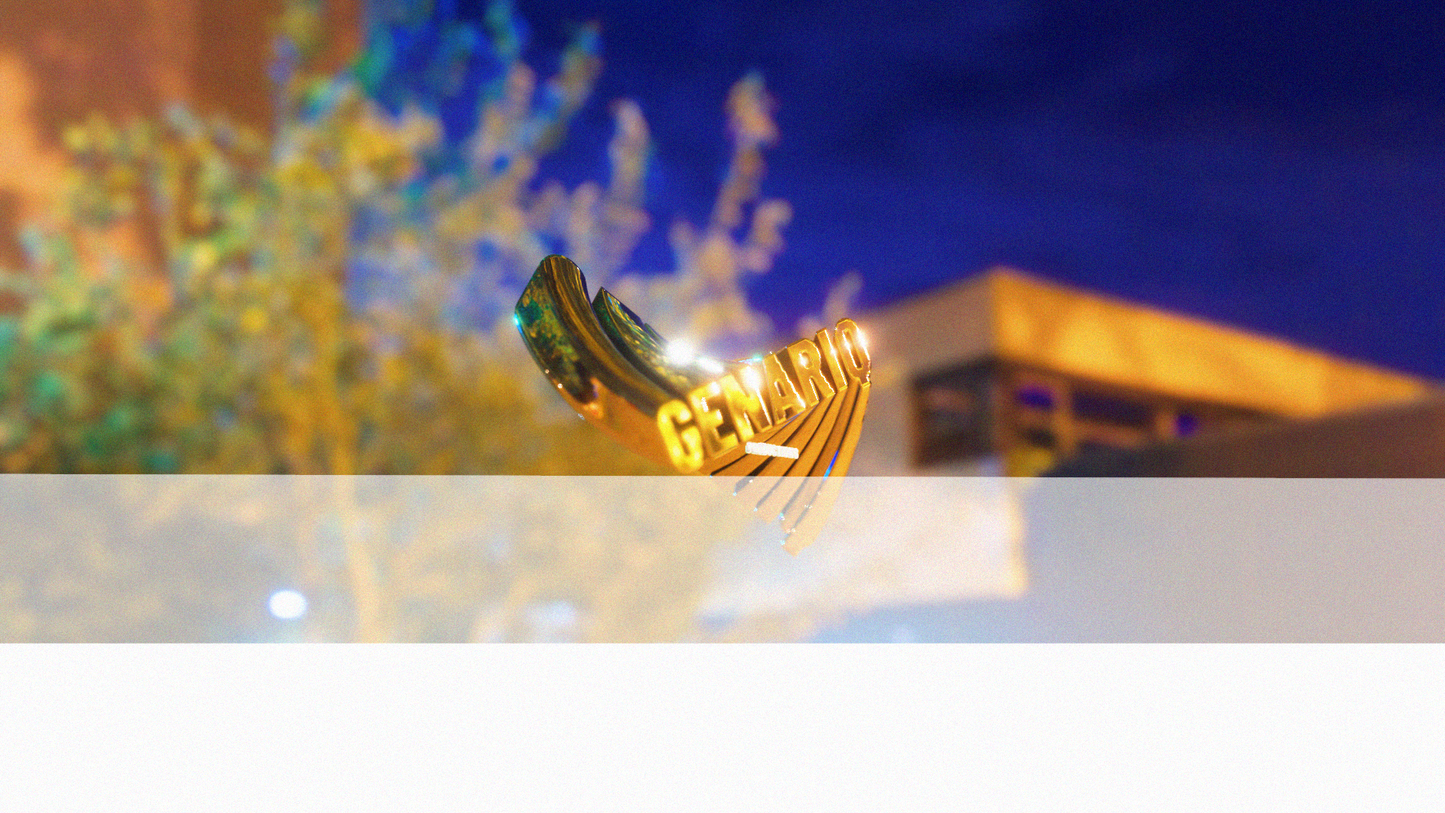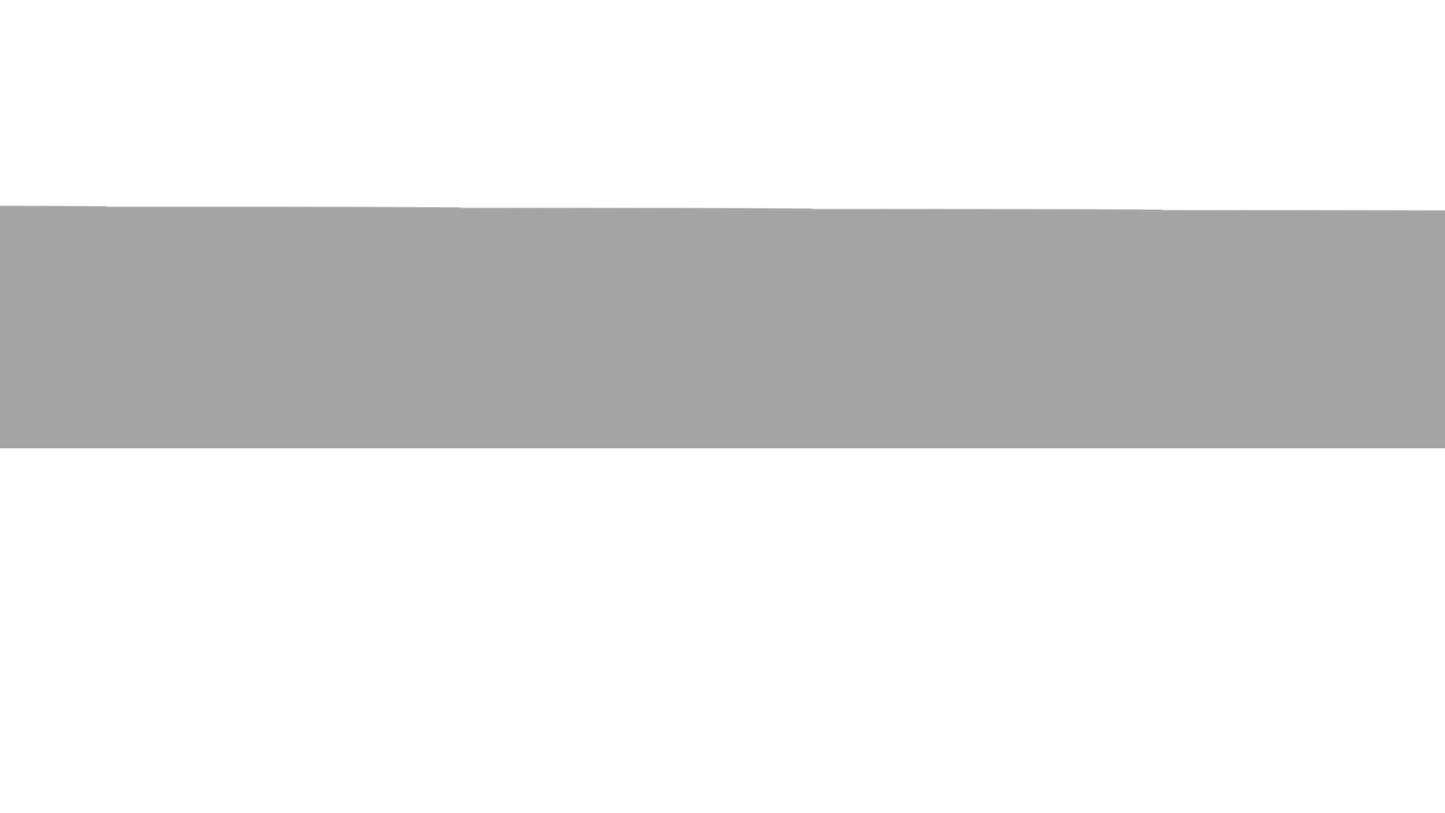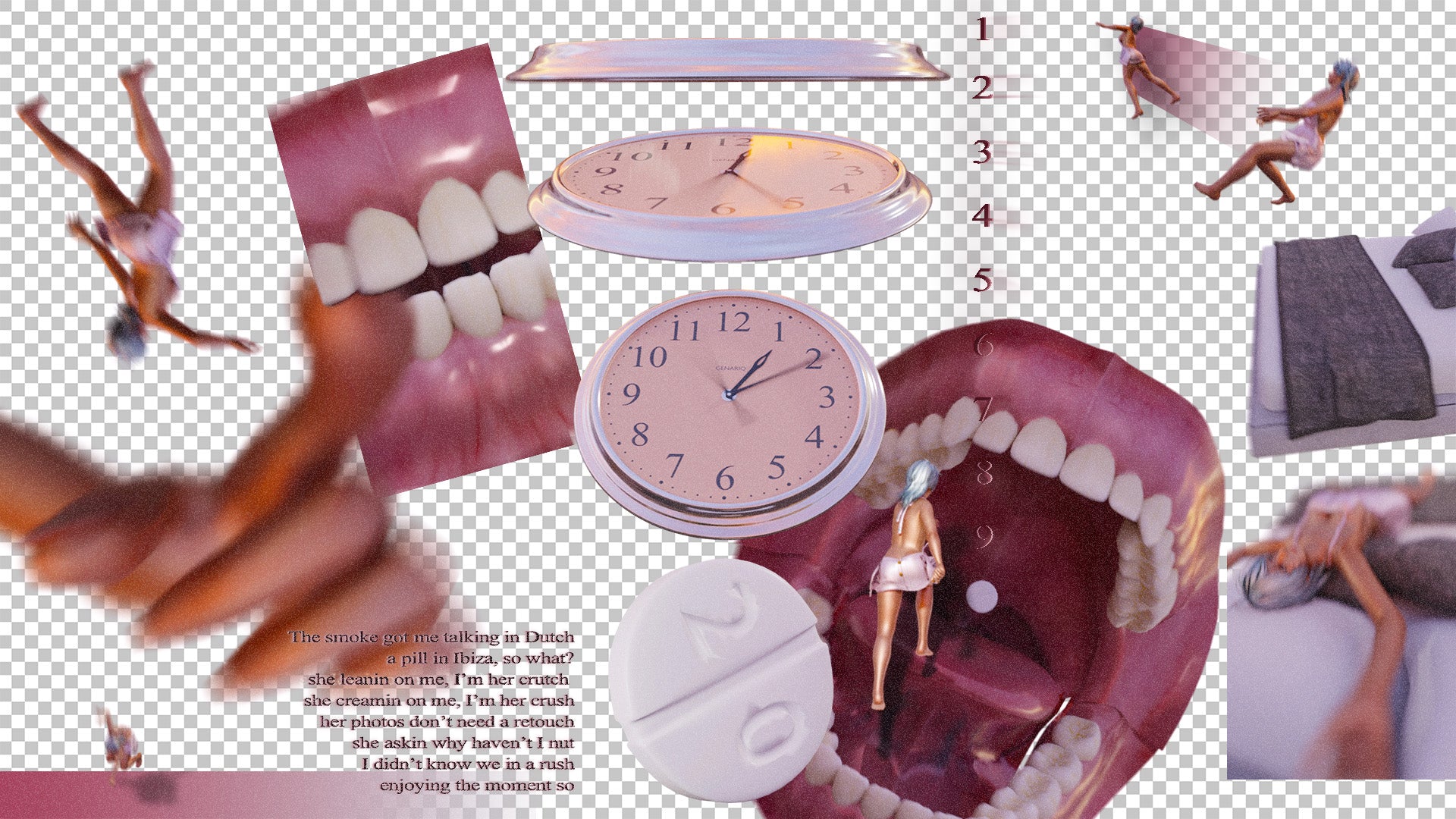 Hours in Silence Pack
Regular price
Sale price
$0.00 USD
Unit price
per
Sale
Sold out
View full details