Regular price
Sale price
$16.10 USD
Unit price
per
Sale
Sold out
🤖👁‍🗨Stylishly sci-fi, these Reality Text Overlays will have your texts looking like something straight out of the Matrix! Feel like Neo with every message/edit you create, and be sure to make a post-apocalyptic impression!🔢👩‍💻

-
FEATURES
-
👁 ᴘʀᴏꜰᴇꜱꜱɪᴏɴᴀʟ/ᴇʏᴇ-ᴄᴀᴛᴄʜɪɴɢ ᴠɪꜱᴜᴀʟꜱgree
🔓 ᴜɴʟɪᴍɪᴛᴇᴅ ᴄʀᴇᴀᴛɪᴠᴇ ᴘᴏꜱꜱɪʙɪʟɪᴛɪᴇꜱ
📈 ᴇɴʜᴀɴᴄᴇ ᴇɴɢᴀɢᴇᴍᴇɴᴛ/ɪᴍᴘᴀᴄᴛ
🛃 ᴠᴇʀꜱᴀᴛɪʟᴇ ᴀɴᴅ ᴄᴜꜱᴛᴏᴍɪᴢᴀʙʟᴇ
✨ ʙᴏᴏꜱᴛ ᴘʀᴏᴅᴜᴄᴛɪᴏɴ ᴠᴀʟᴜᴇ
🥇 ᴏɴᴇ-ᴛɪᴍᴇ ɪɴᴠᴇꜱᴛᴍᴇɴᴛ
🔃 ꜱᴇᴀᴍʟᴇꜱꜱ ɪɴᴛᴇɢʀᴀᴛɪᴏɴ
⌛ ᴛɪᴍᴇ-ꜱᴀᴠɪɴɢ ꜱᴏʟᴜᴛɪᴏɴ
📲 ᴄᴜꜱᴛᴏᴍᴇʀ ꜱᴜᴘᴘᴏʀᴛ ᴀɴᴅ ᴜᴘᴅᴀᴛᴇꜱ
   Immerse yourself in a world where reality blurs and digital landscapes come to life. Inspired by the iconic ideas, sound fx as well as themes from the legendary movie franchise, this pack is designed to elevate your creative projects to the next level.
Share
View full details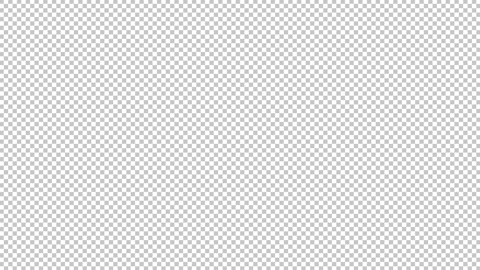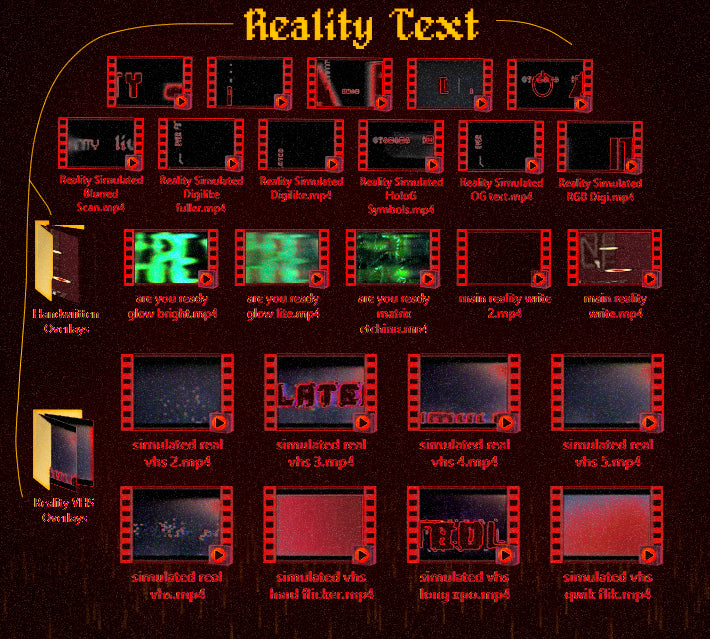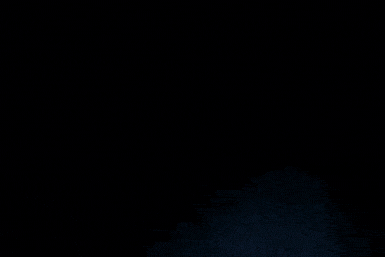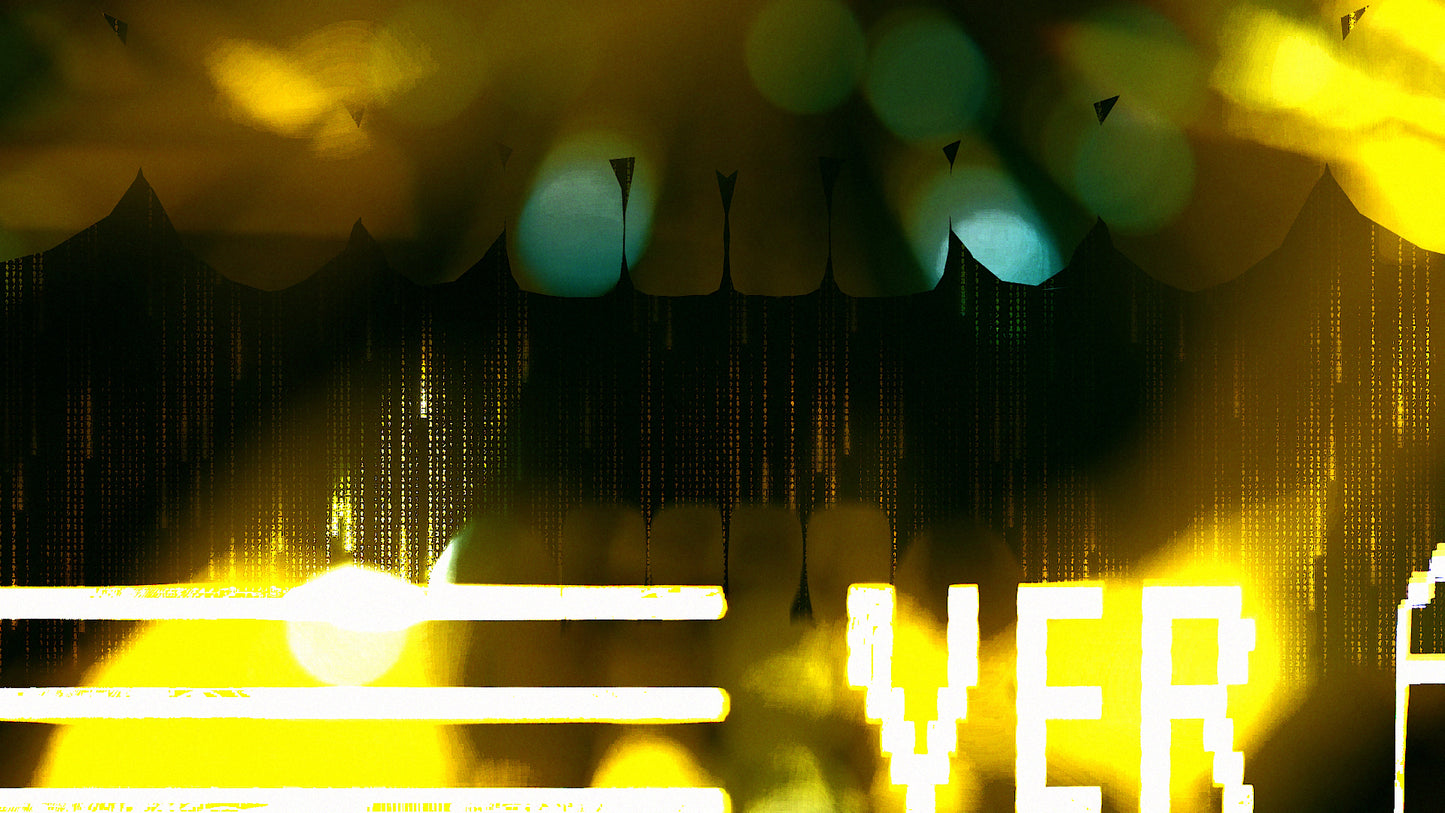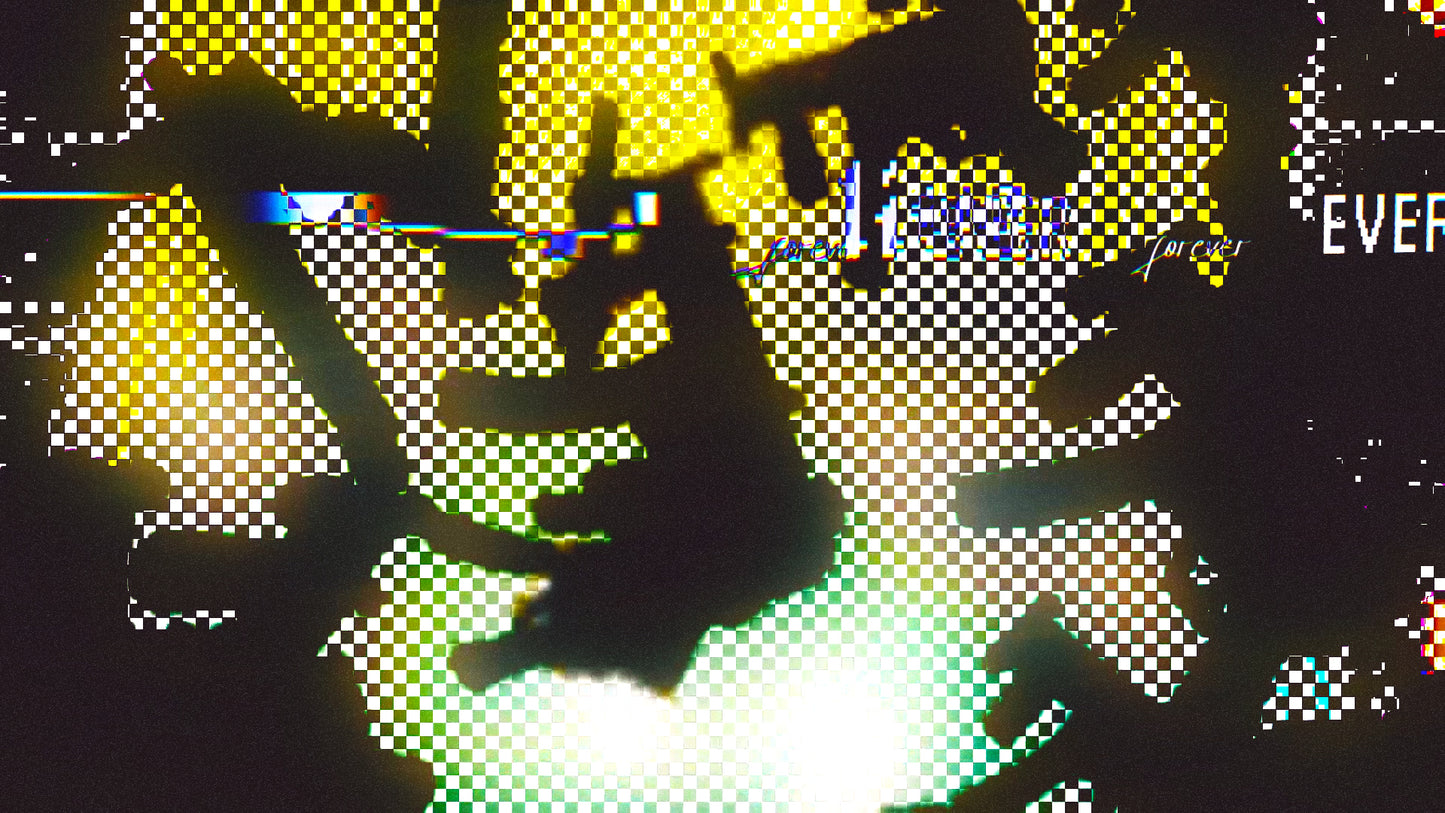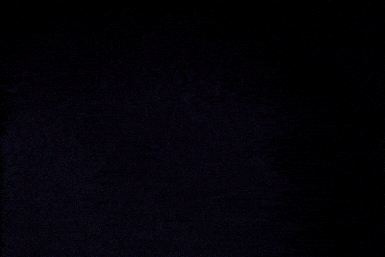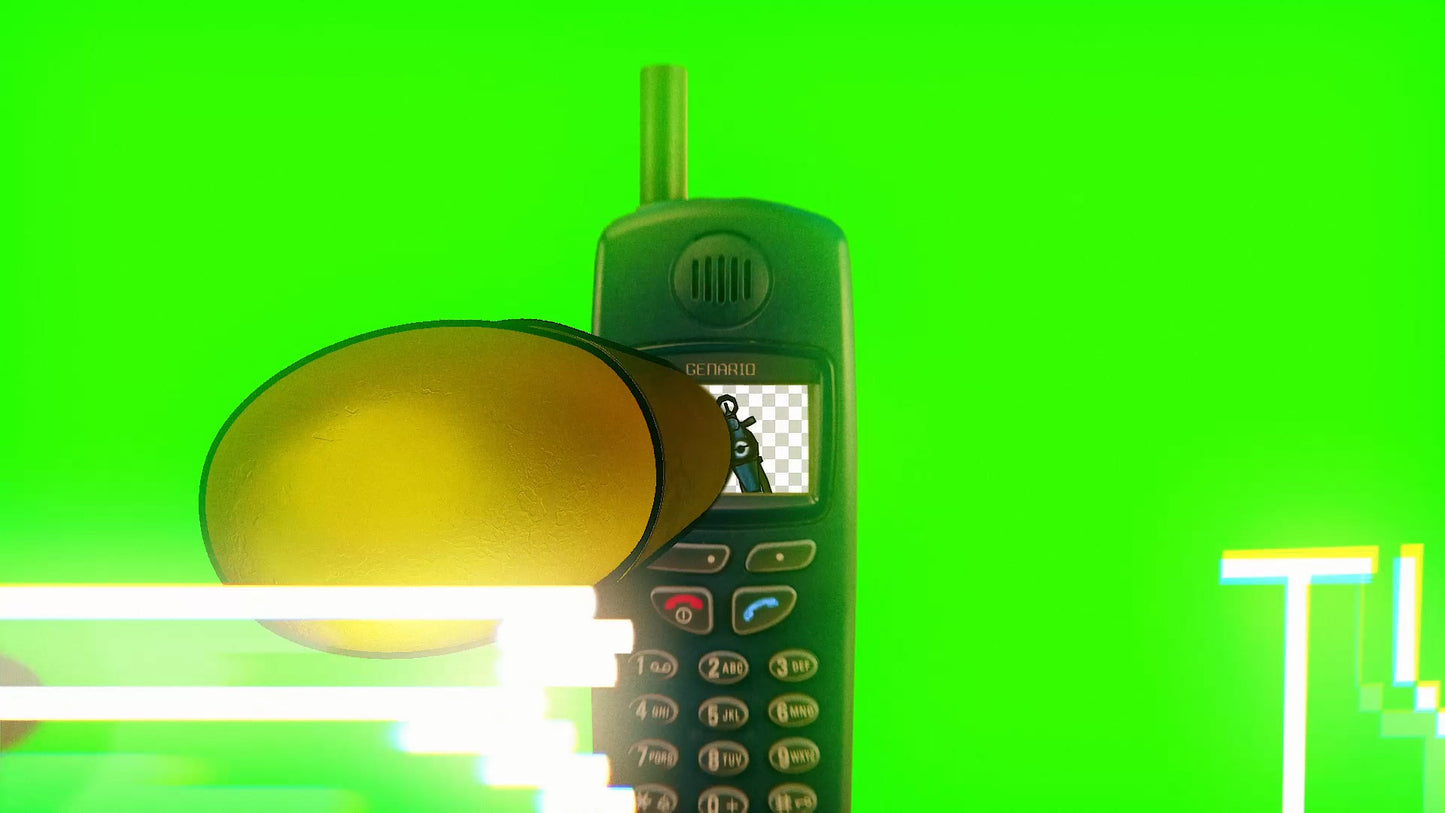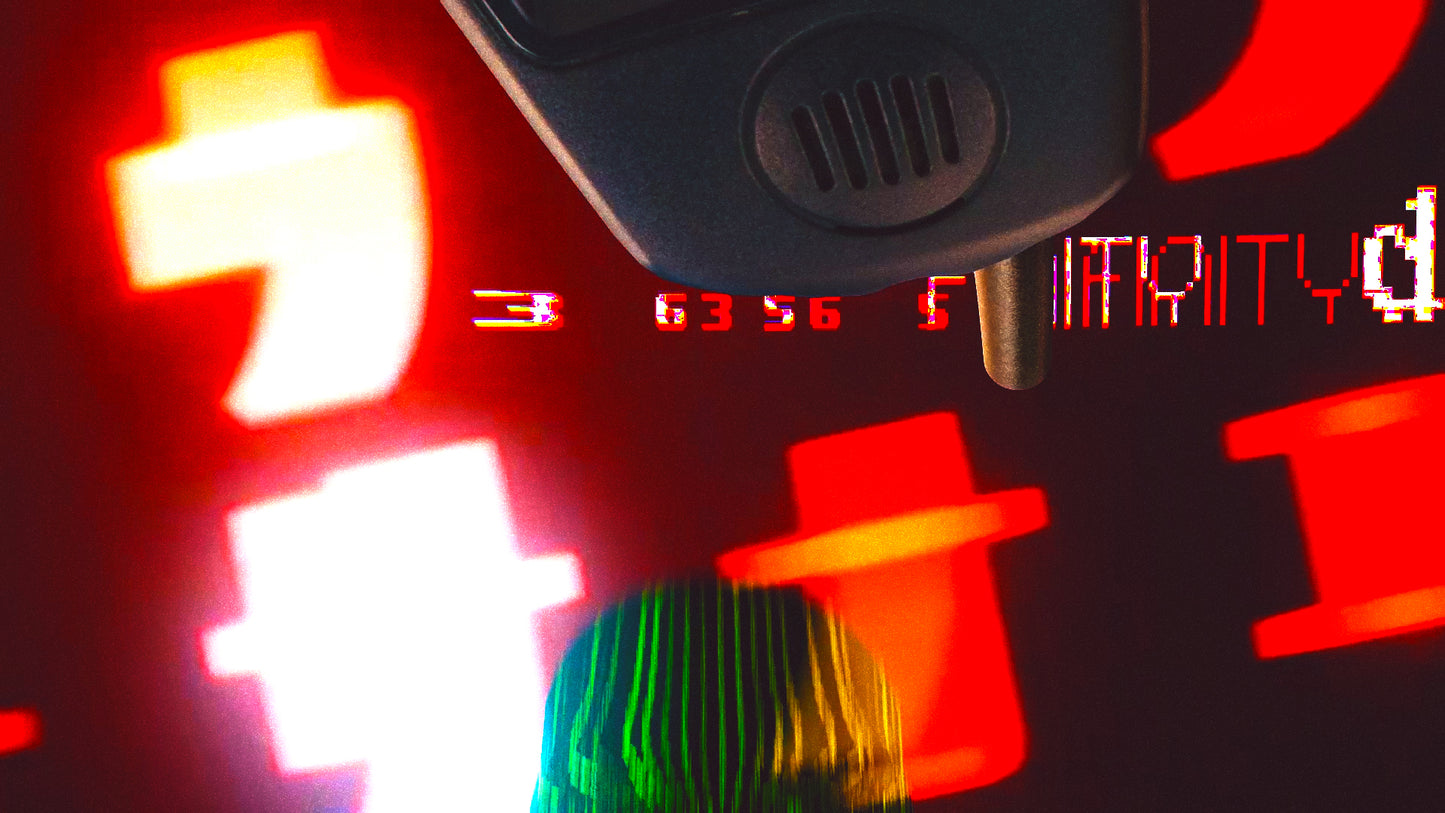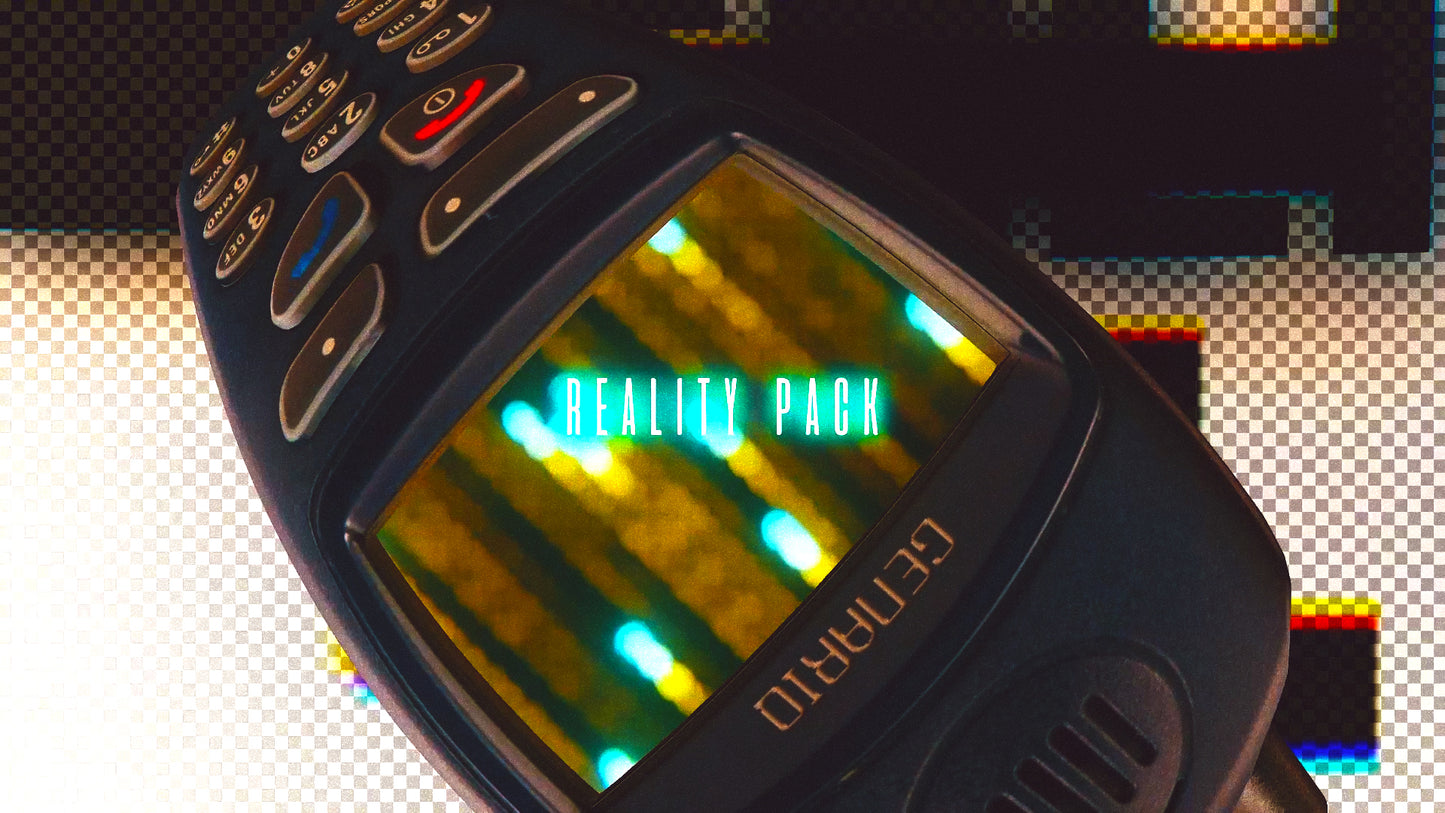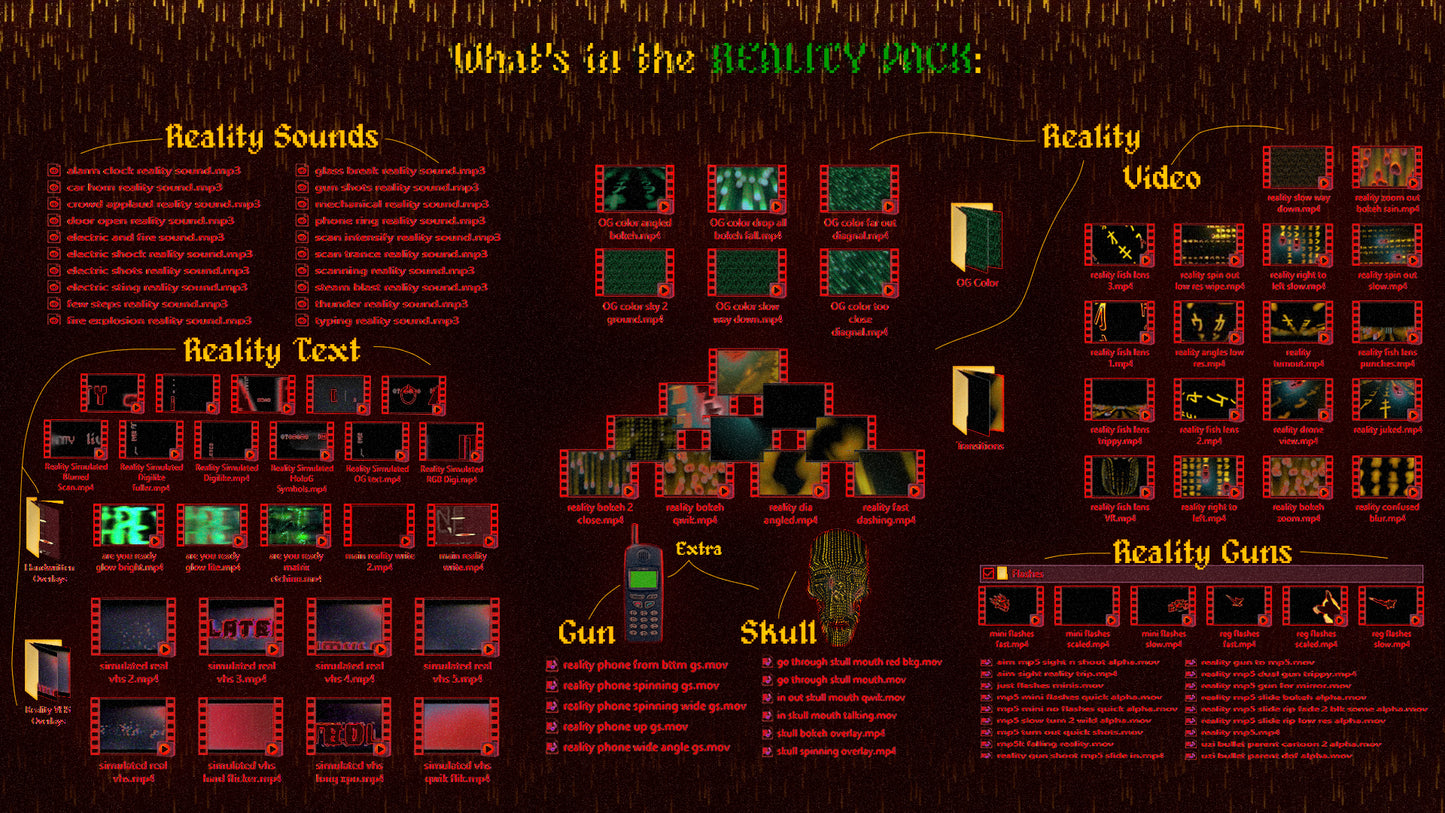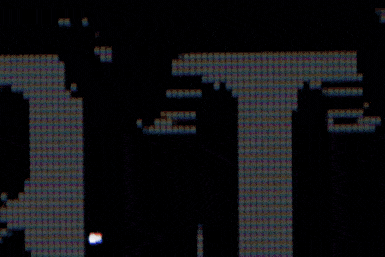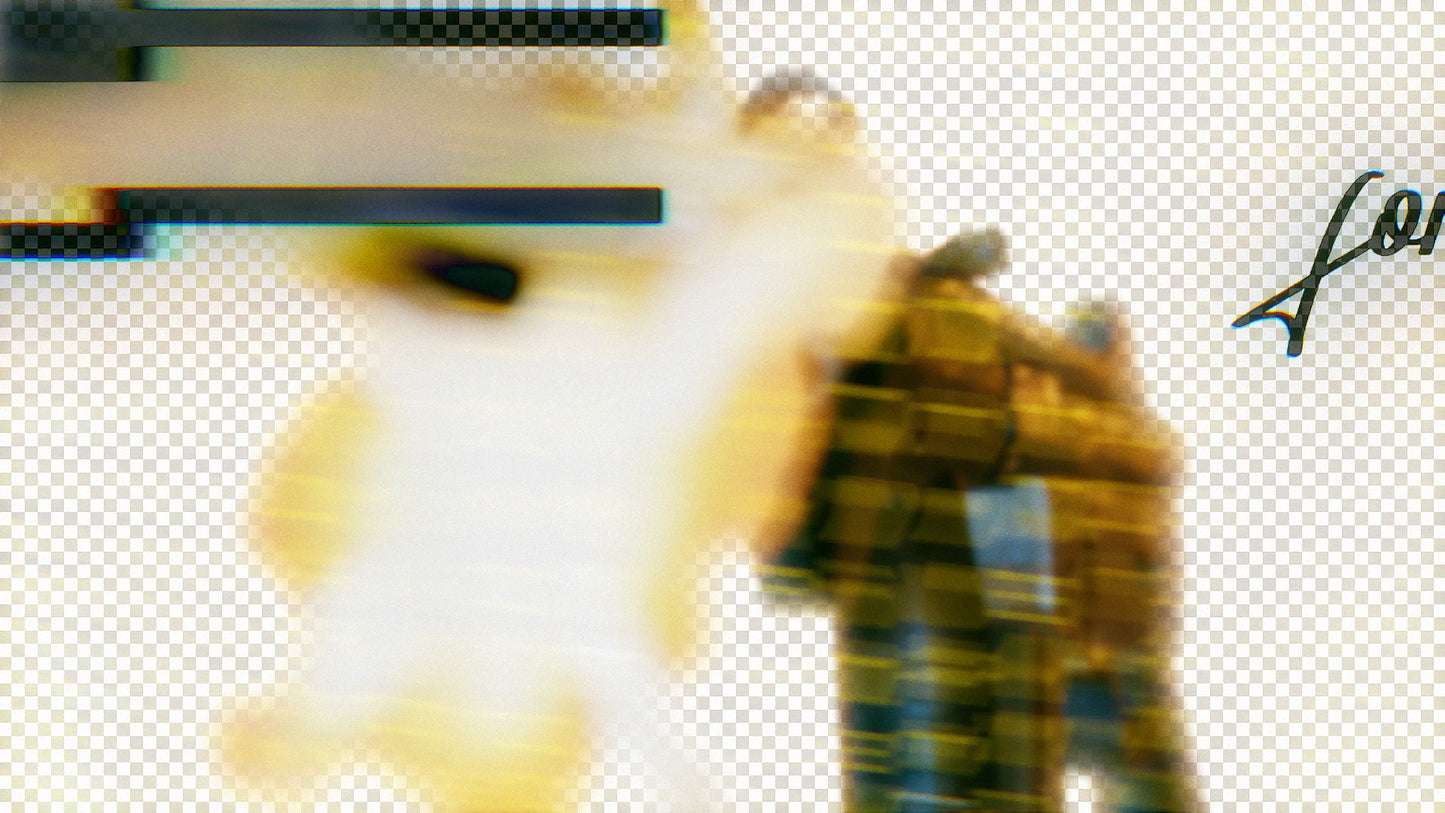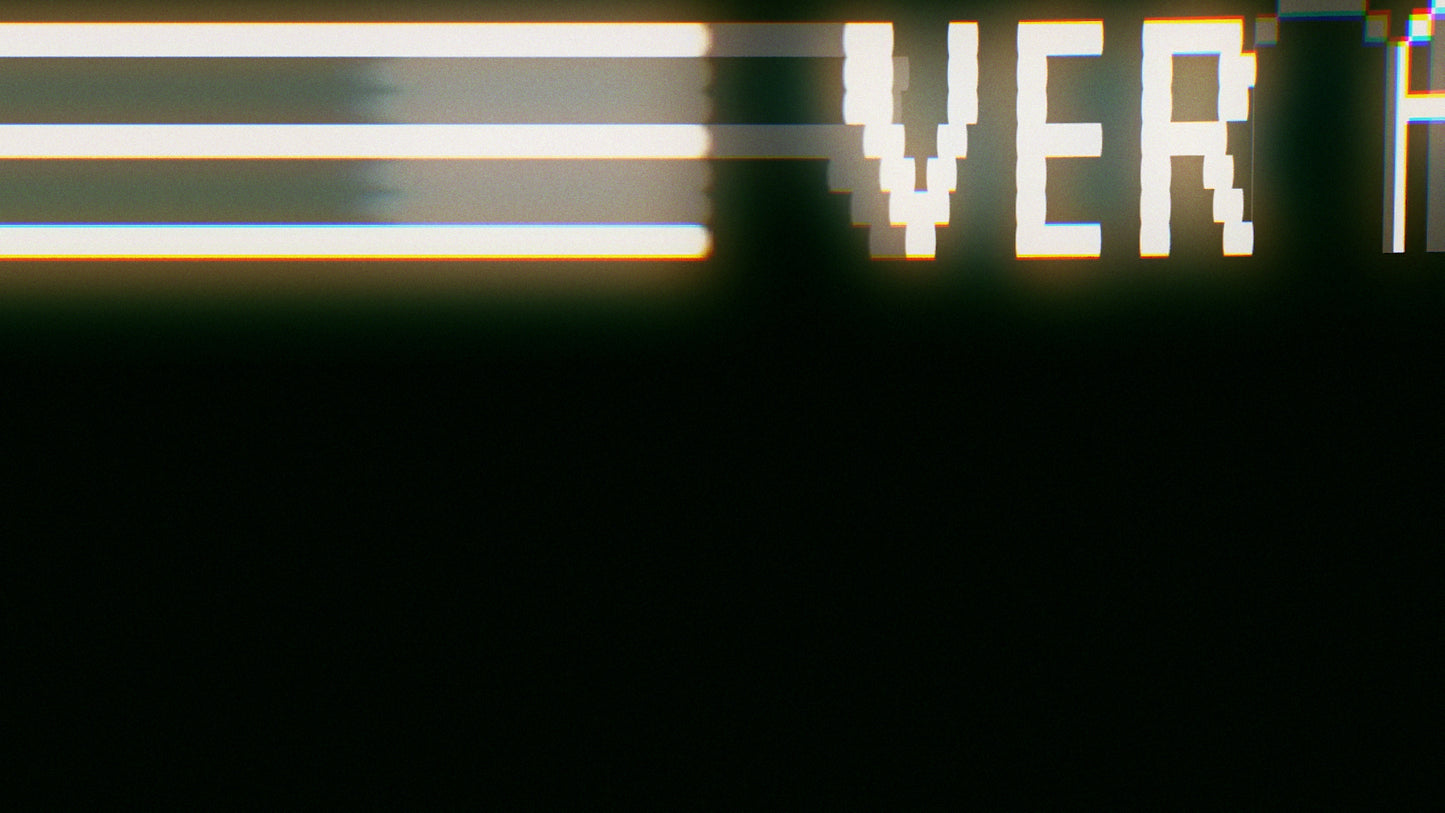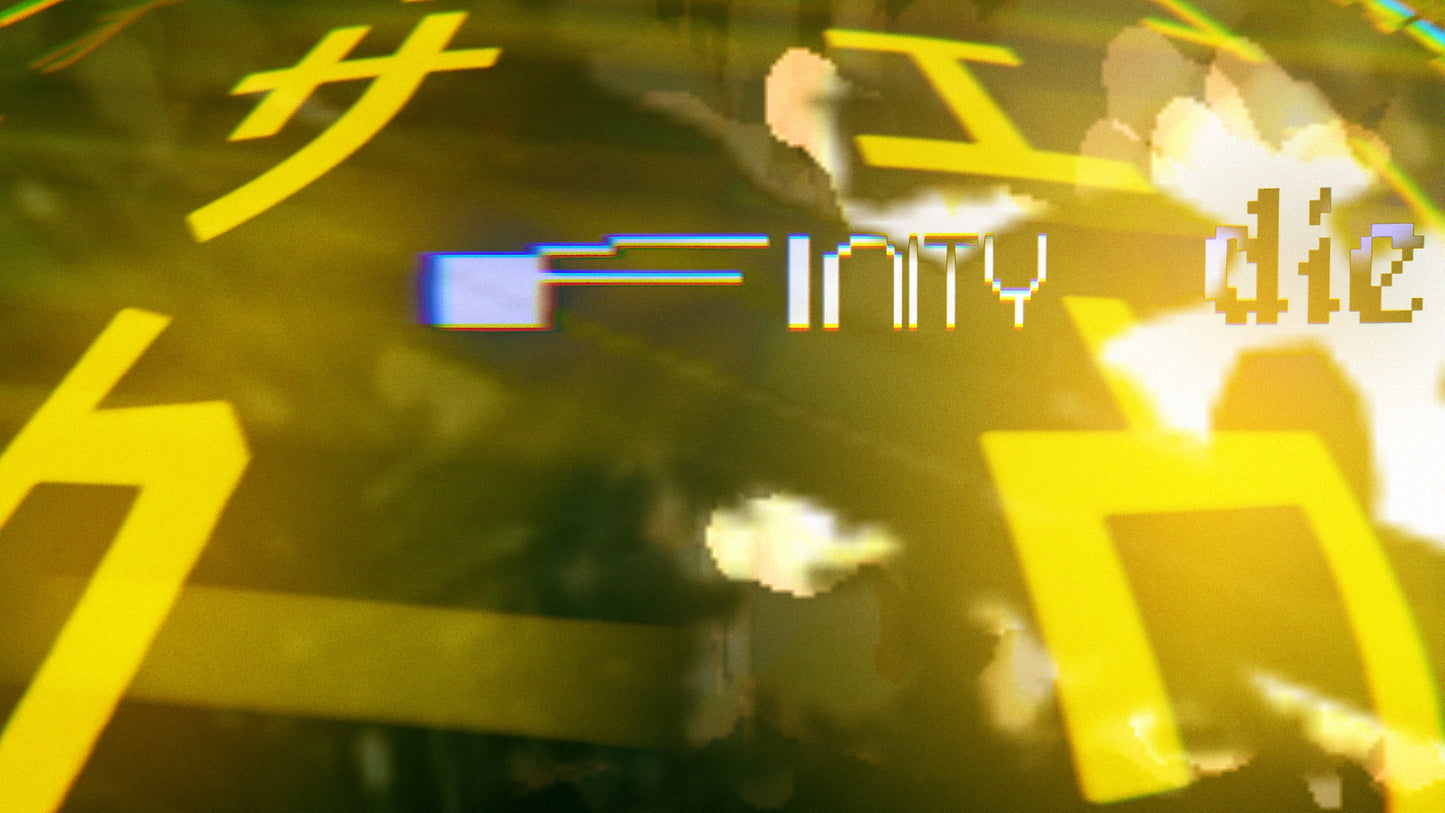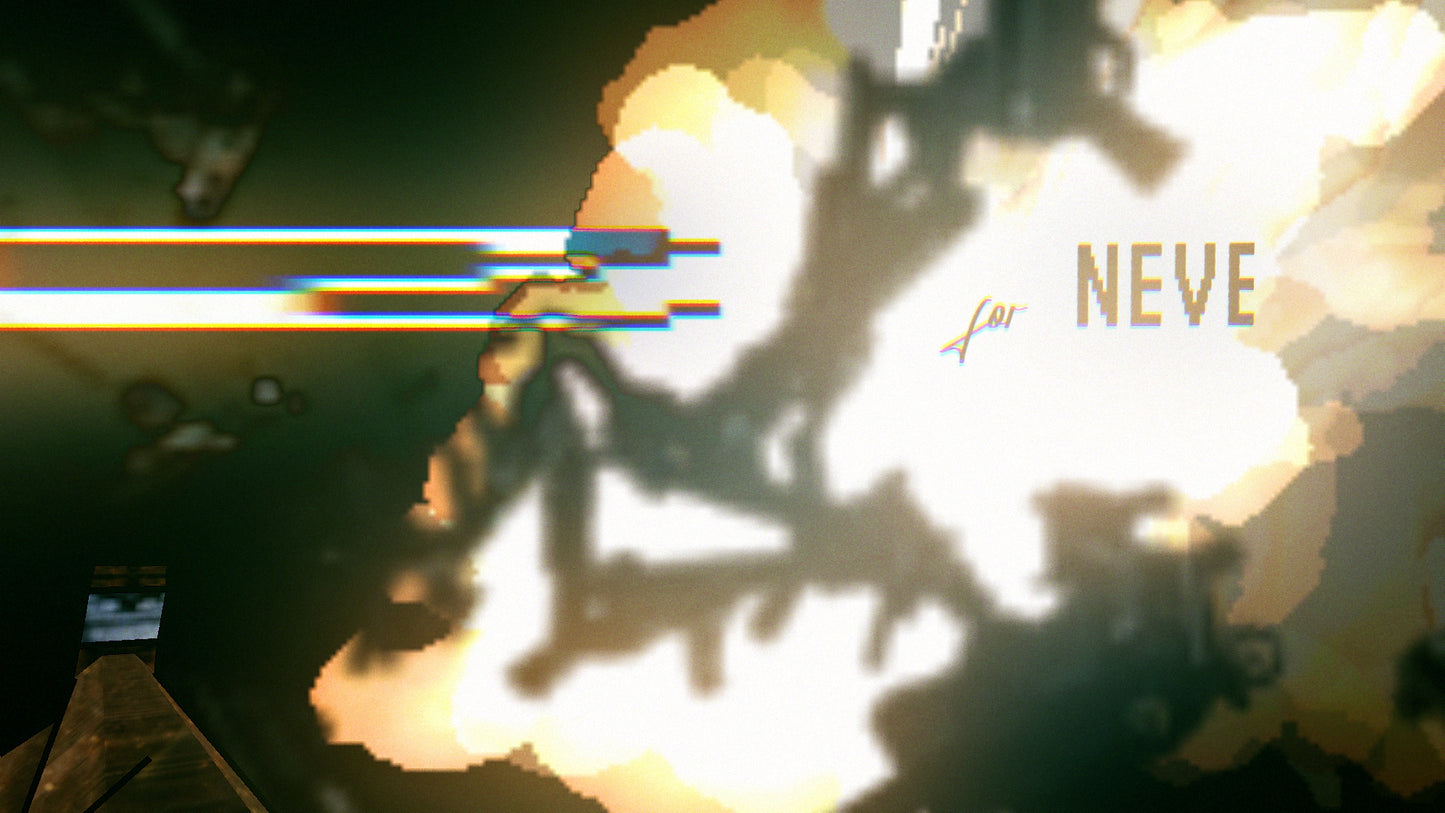 Reality_Simulated_Symbols_X

Reality_Simulated_RGB_Digi

Reality_Simulated_Digilike_fuller

Reality_Simulated_Stretch_Side

Reality_Simulated_Digilike

Reality_Simulated_OG_text
simulated_vhs_hard_flicker
Cԋҽƈƙ oυƚ ƚԋese ʋιԃҽσs υʂιɳɠ
🐰Tԋҽ Rҽαʅιƚყ Pαƈƙ🐇
The Reality Pack brings the futuristic visuals of the Matrix to your reality with overlays inspired by the classic film.

Get creative with your designs and add a stylish touch to any photo or video. Get yours today and be the real neo in your editing journey.